Jesper Ganslandt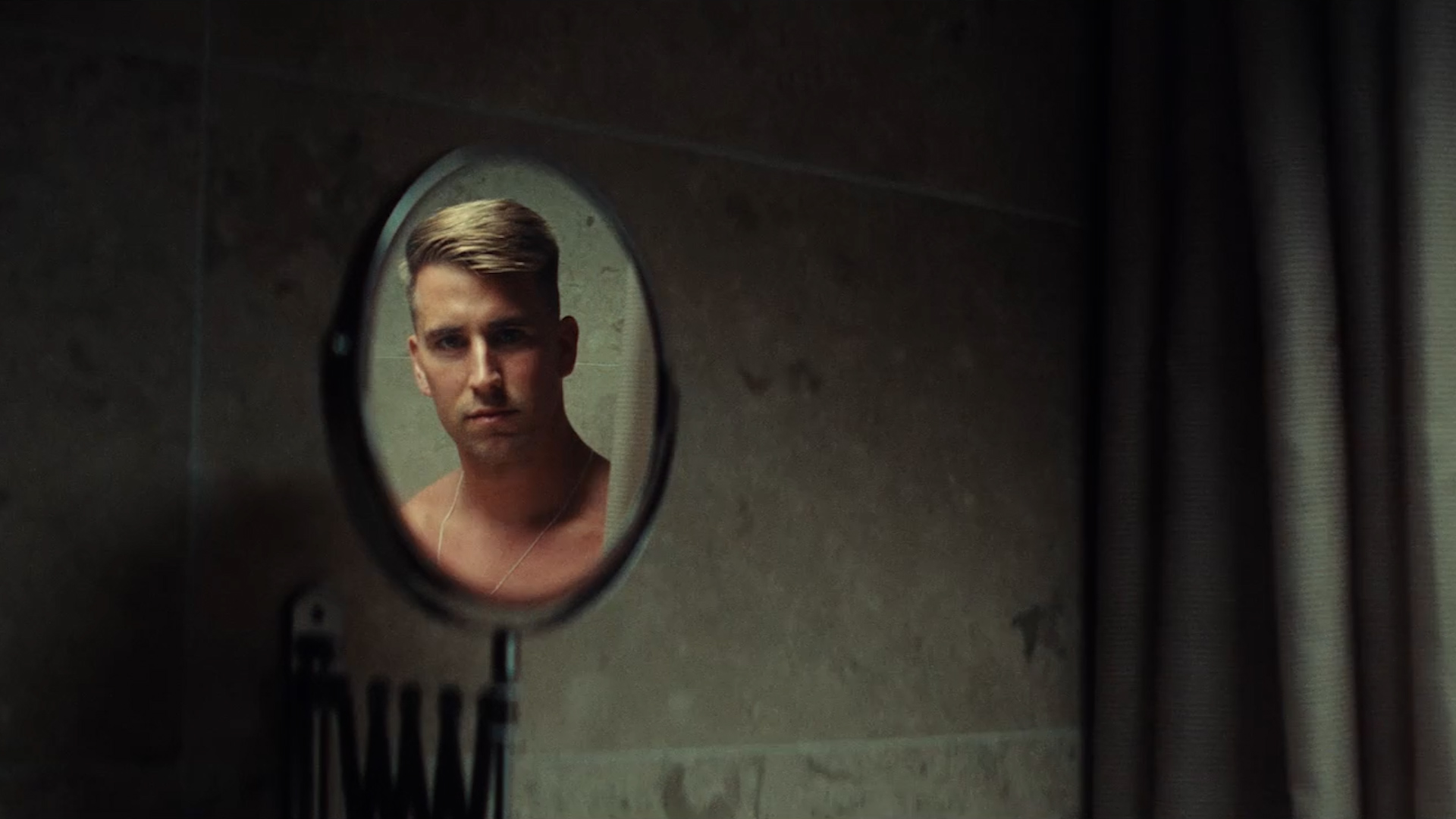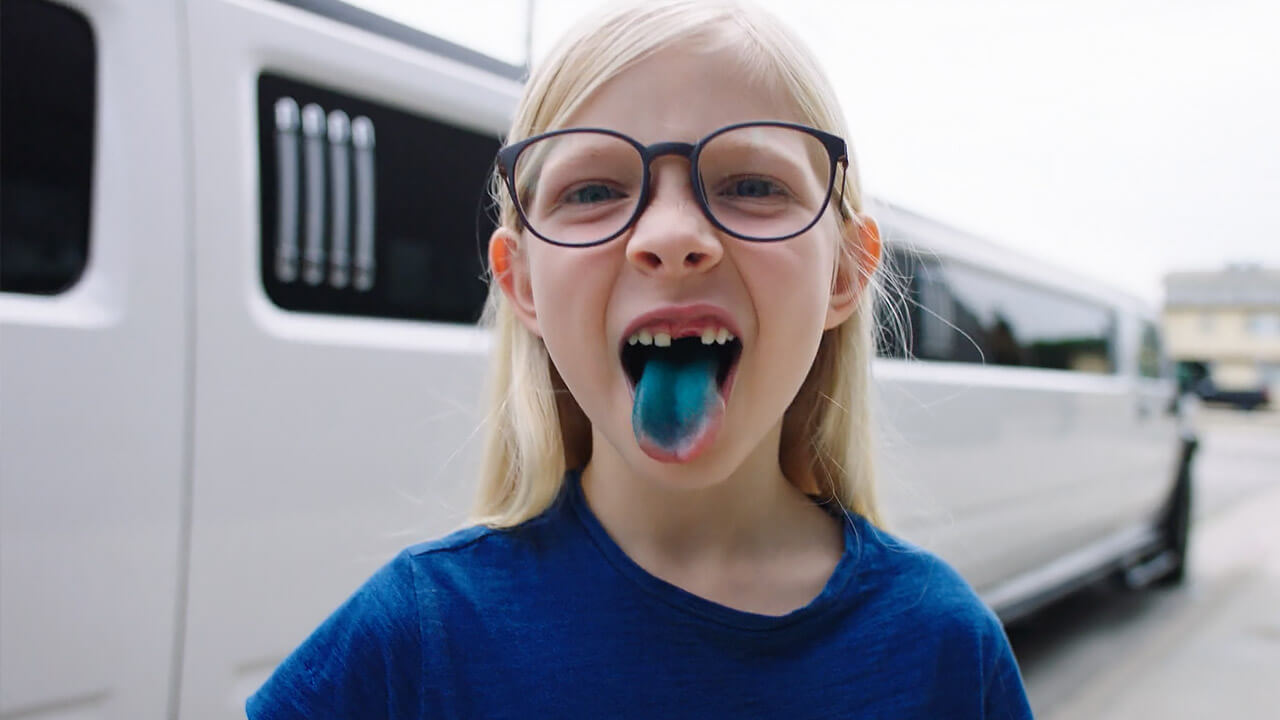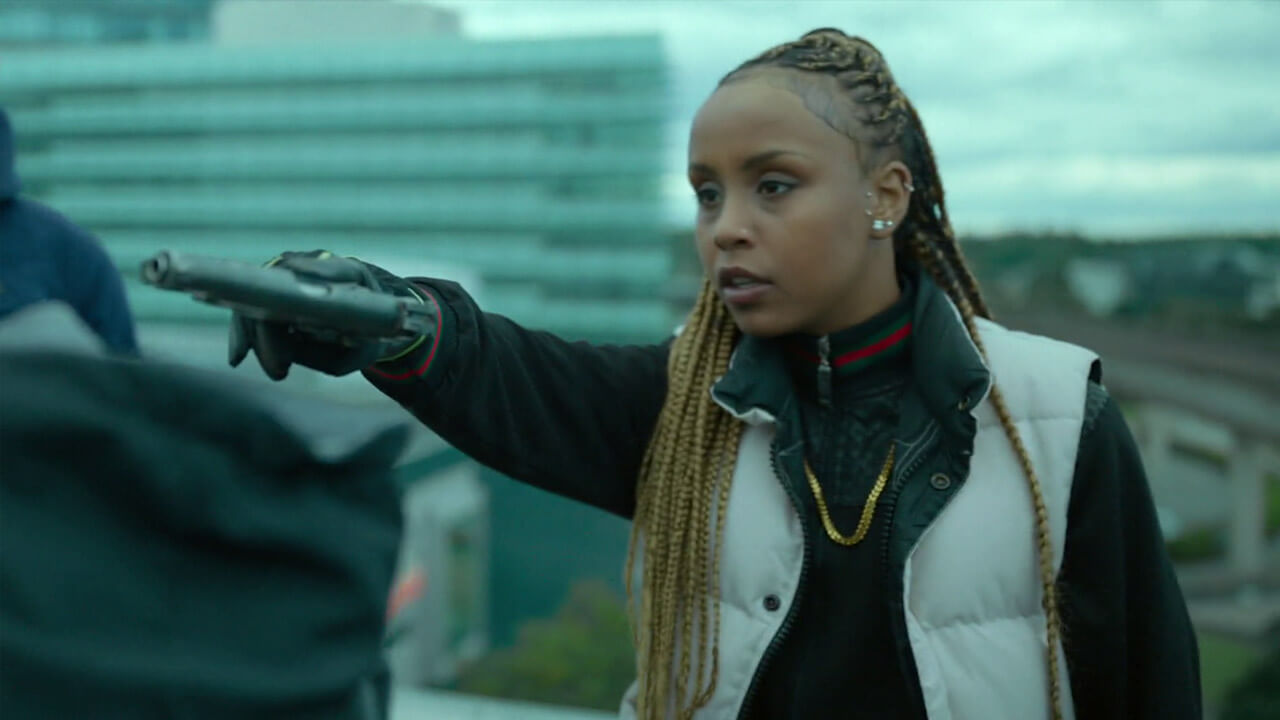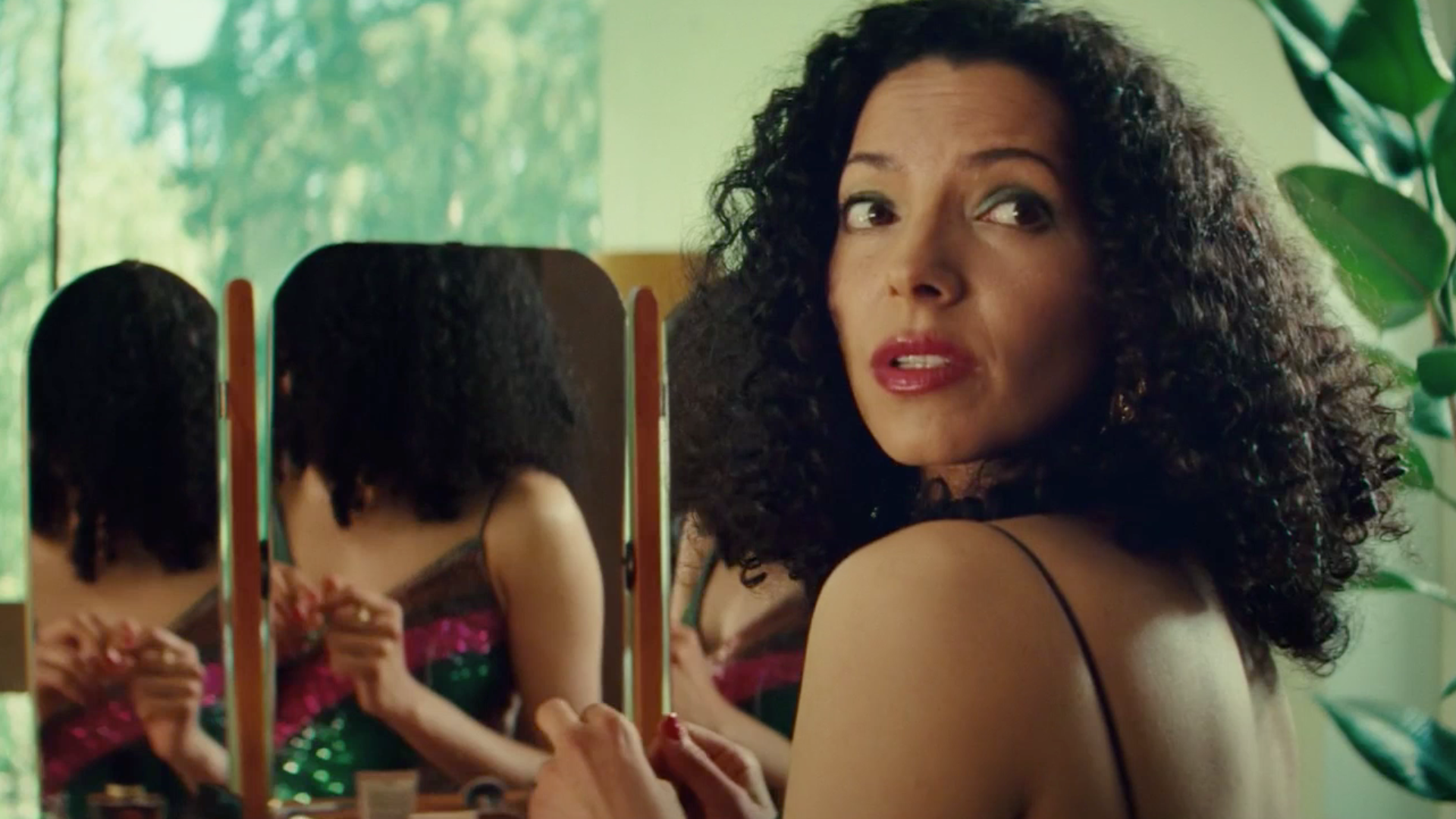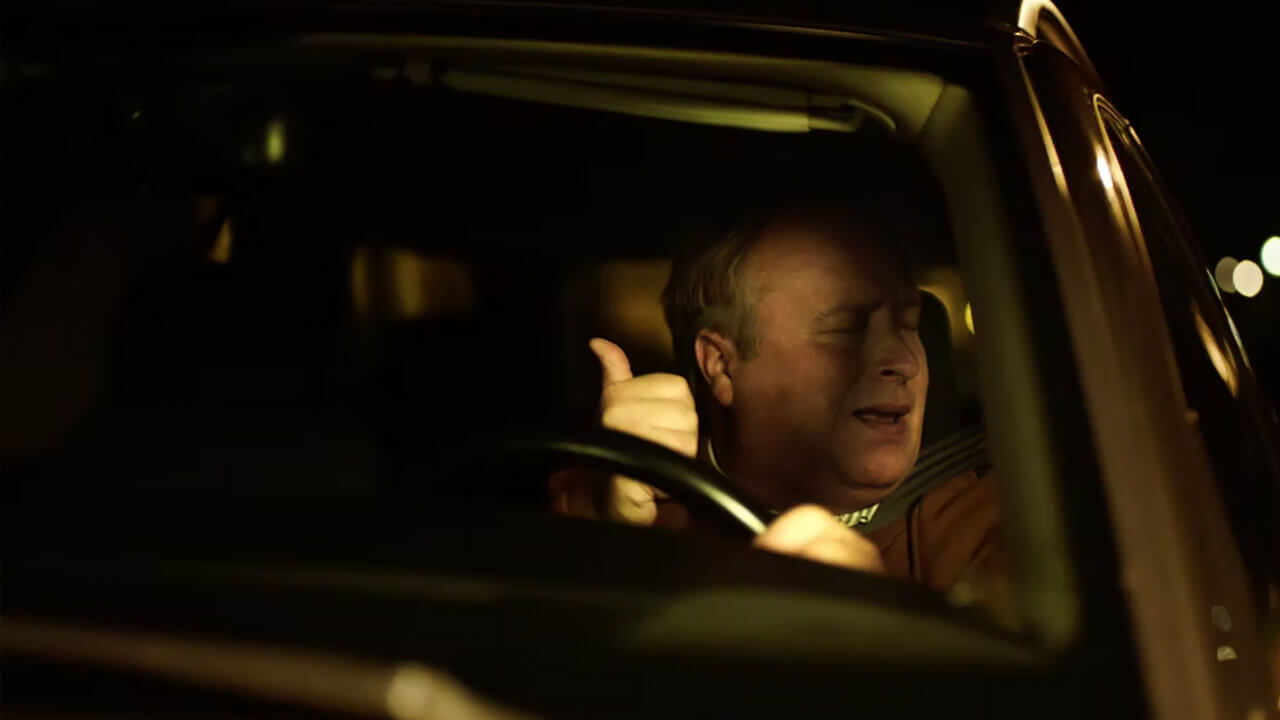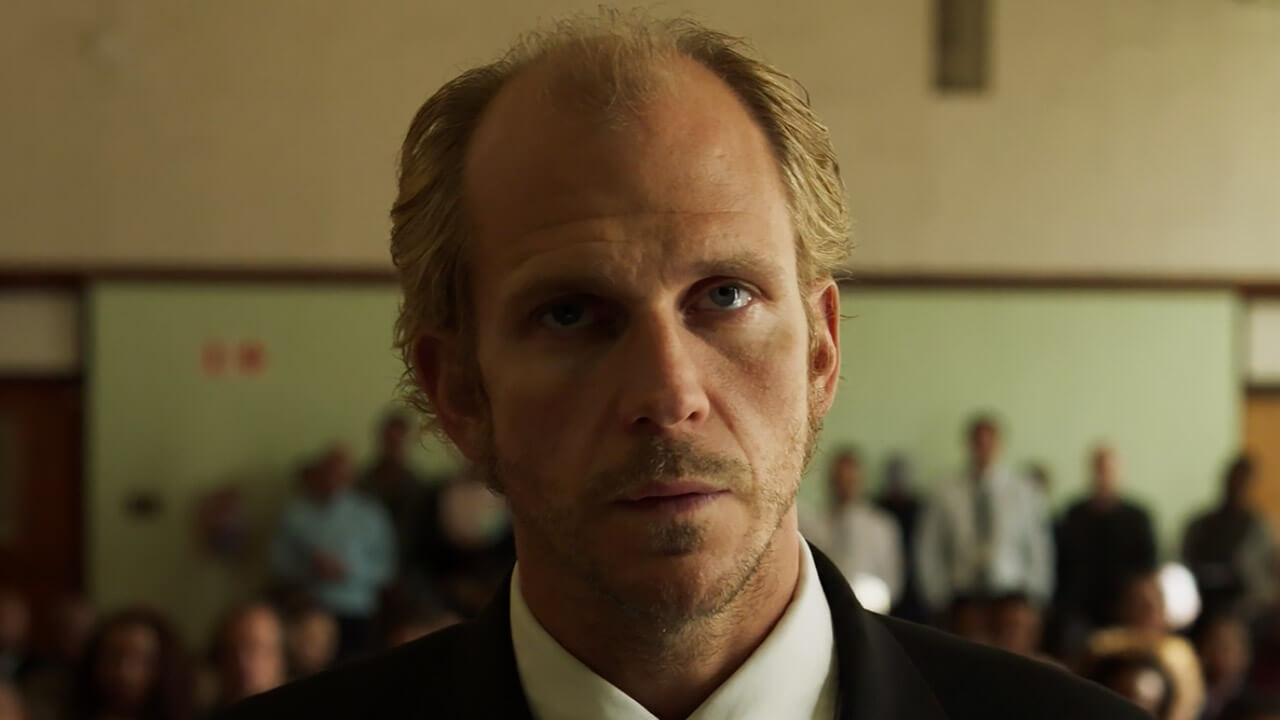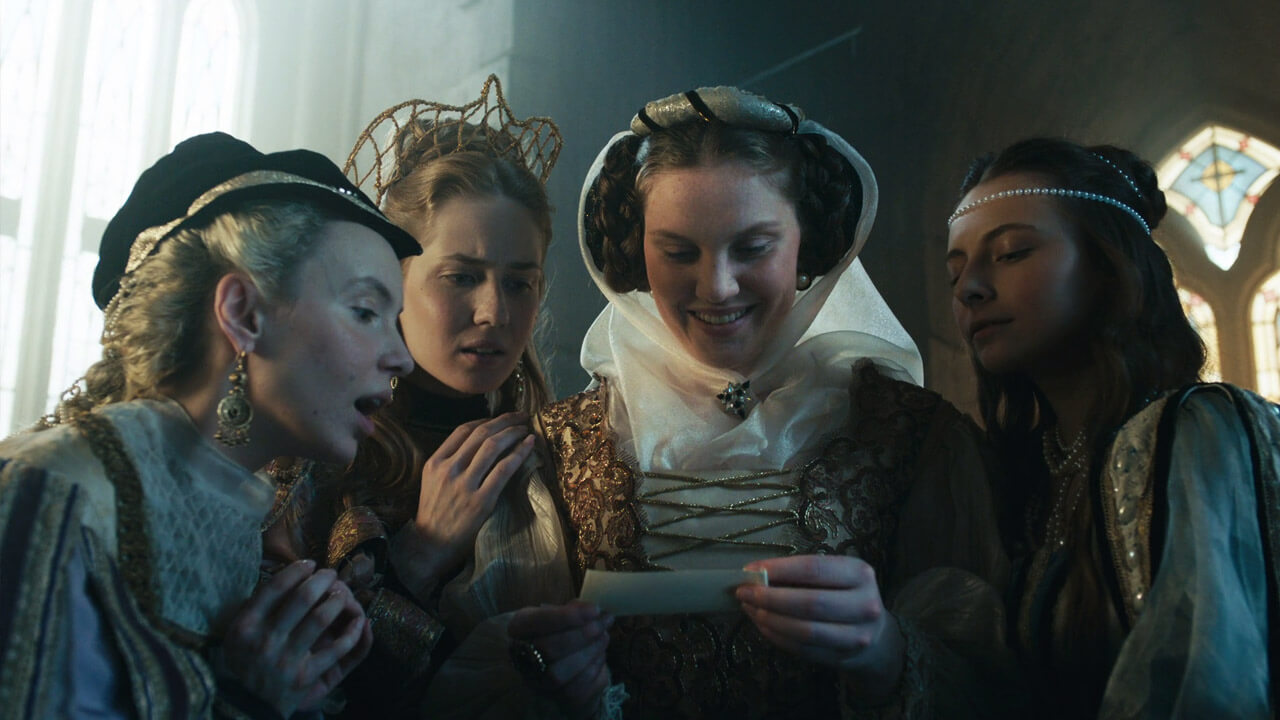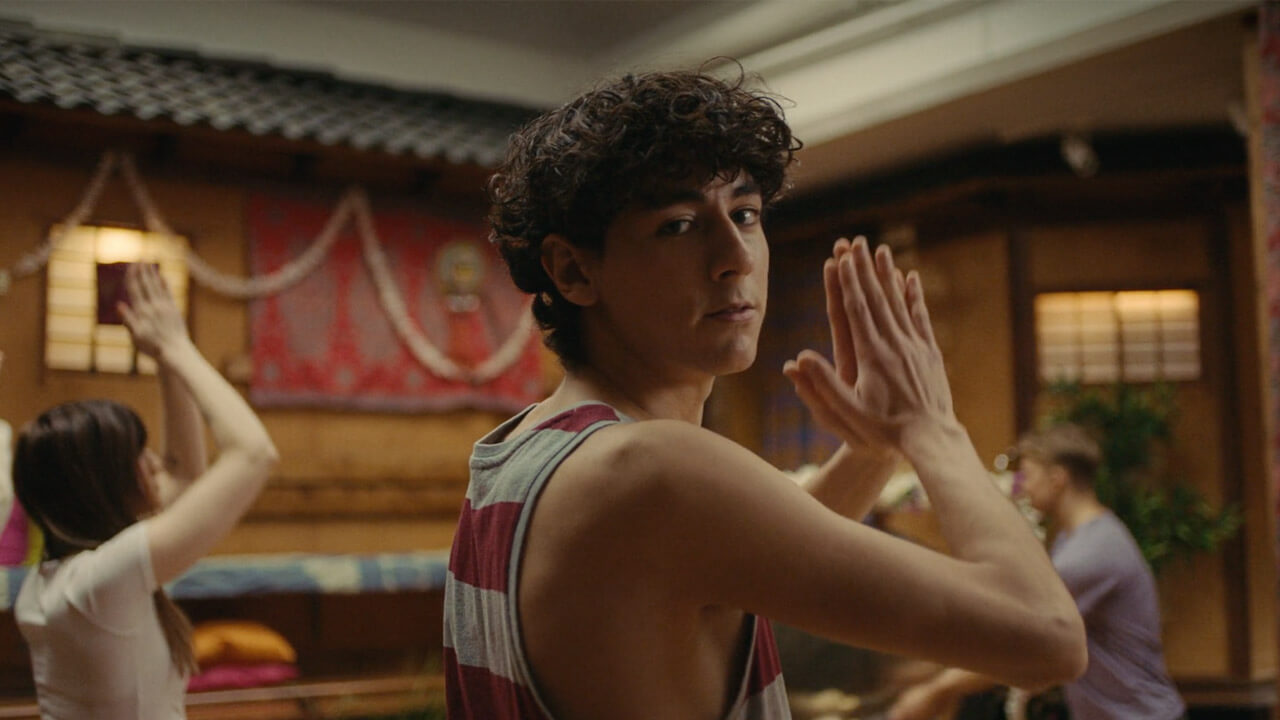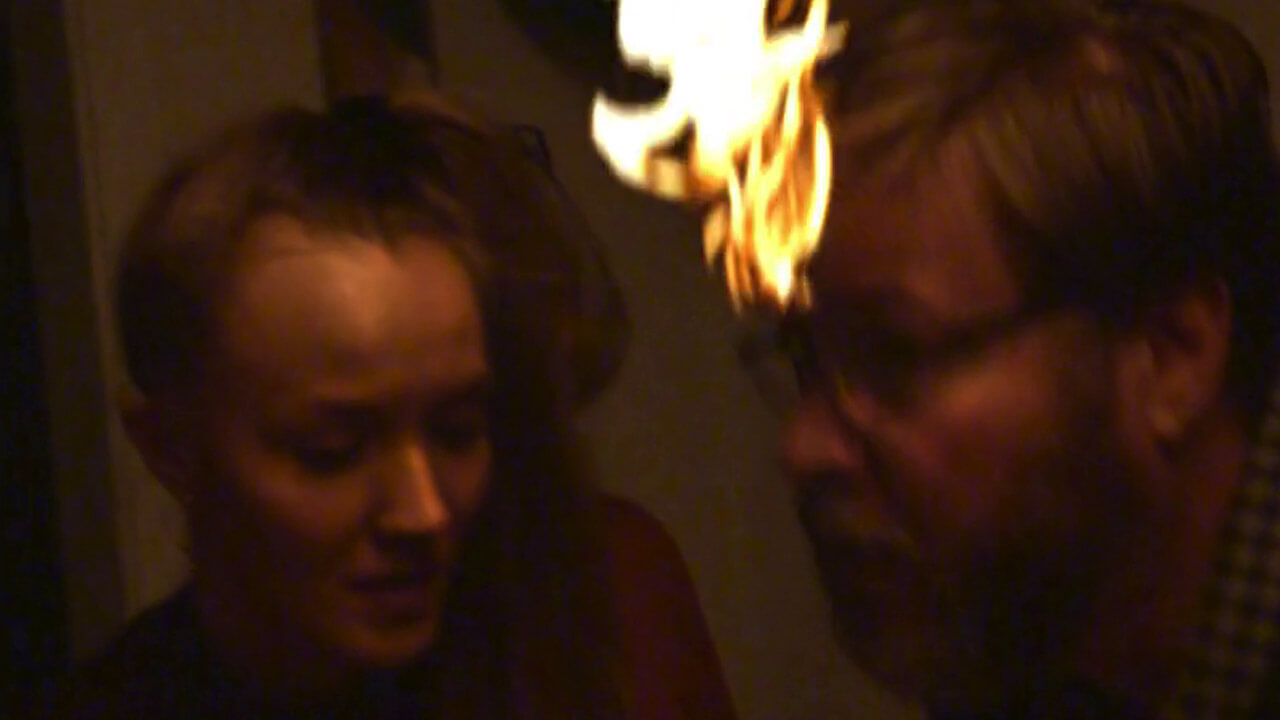 Bio
With his stylistically trailblazing feature debut "Falkenberg Farewell", Jesper Ganslandt led Swedish feature films into new realms of expression. His dynamic debut was selected as Sweden's submission for Best Foreign Language Film for the Academy Awards, and was nominated in four separate categories at the Swedish Guldbagge Awards.
Three feature films later, Ganslandt's style can only be described as daring, psychologically intense and often mind-blowingly beautiful. The not so feel good drama "The Ape" (2009) premiered at the Venice Film Festival and his third feature "Blondie" (2012) debuted at the Toronto Film Festival.
Jesper's fearless, spontaneous and unrehearsed style, which gives birth to more believable characters and plot structures, is very much on display in his commercial work for Swedish Radio and Zoegas.
Jesper Ganslandt made his Hollywood debut as a screenwriter for Will Smith's company Overbrook. At the moment, he is working on the international feature film "Vacation" staring Swedish international film star Noomi Rapace.