Martina Magorin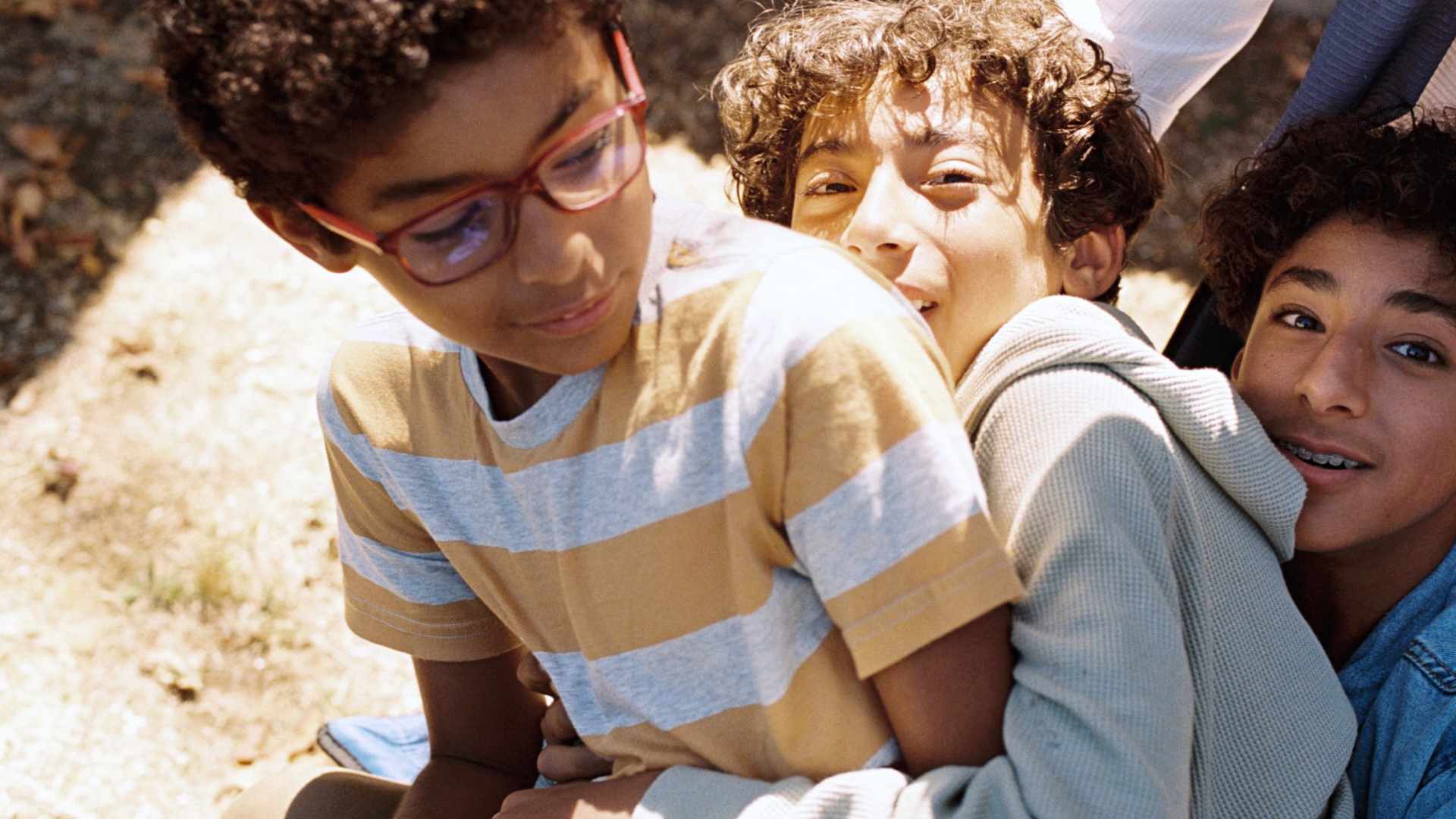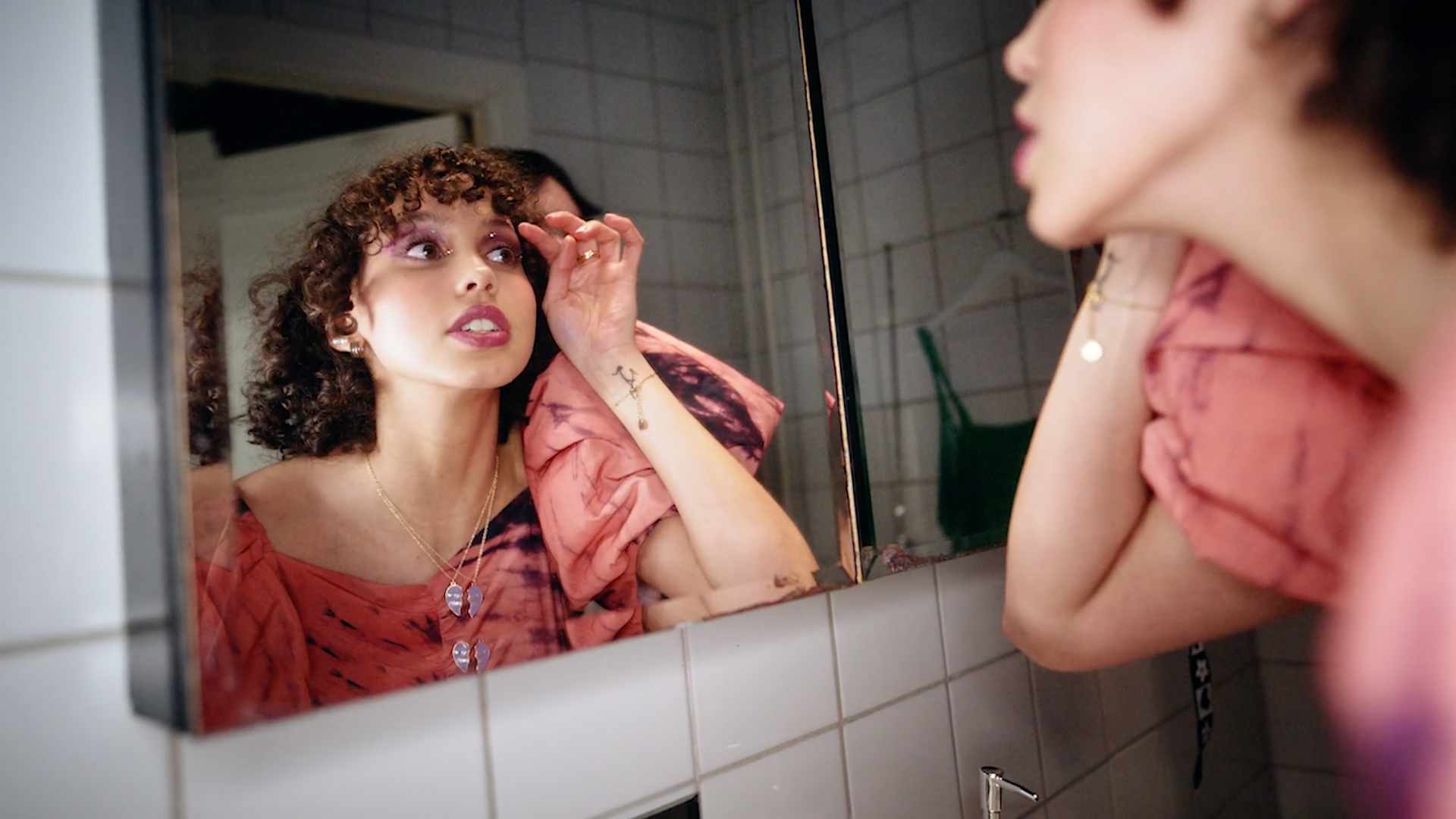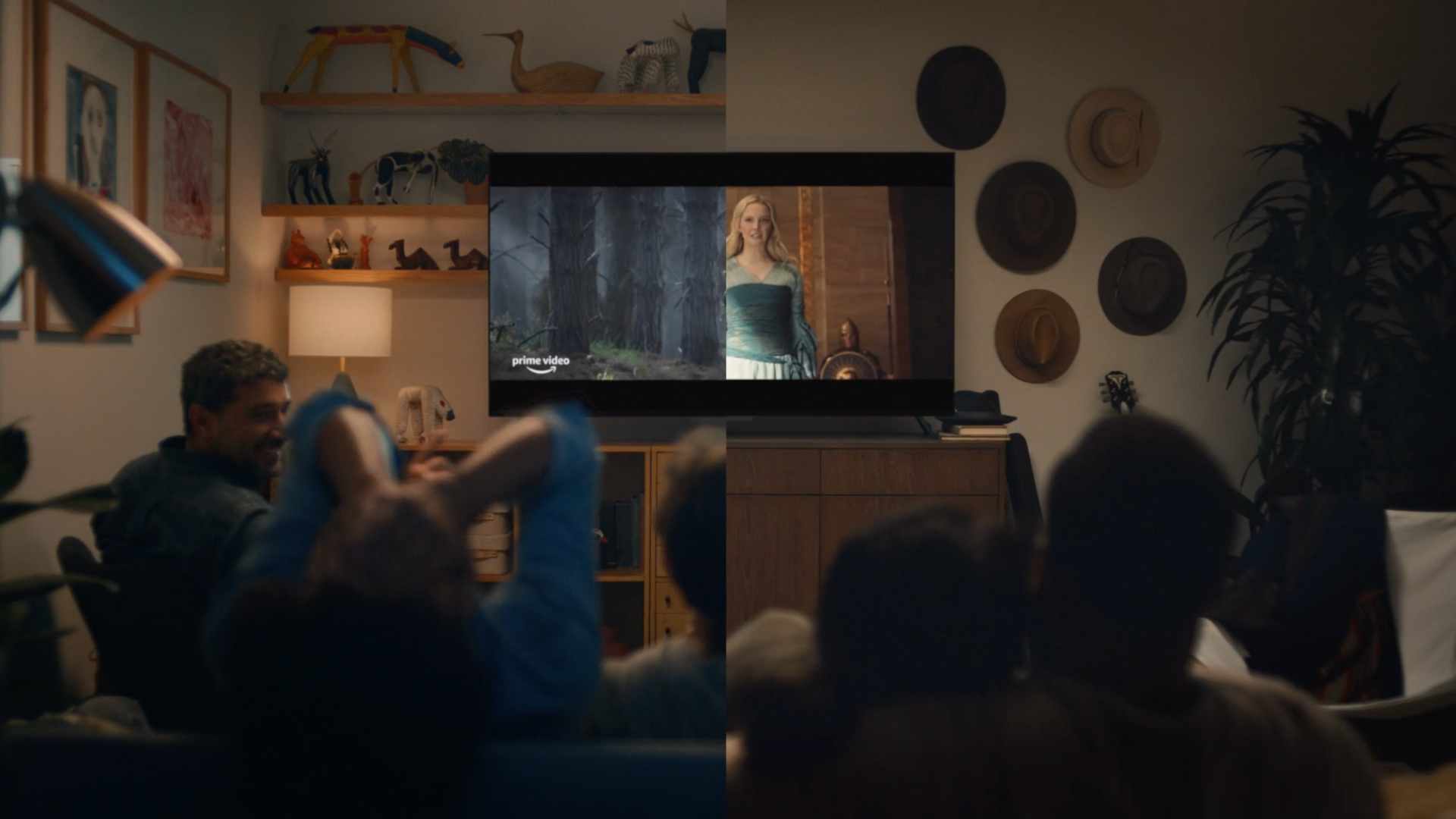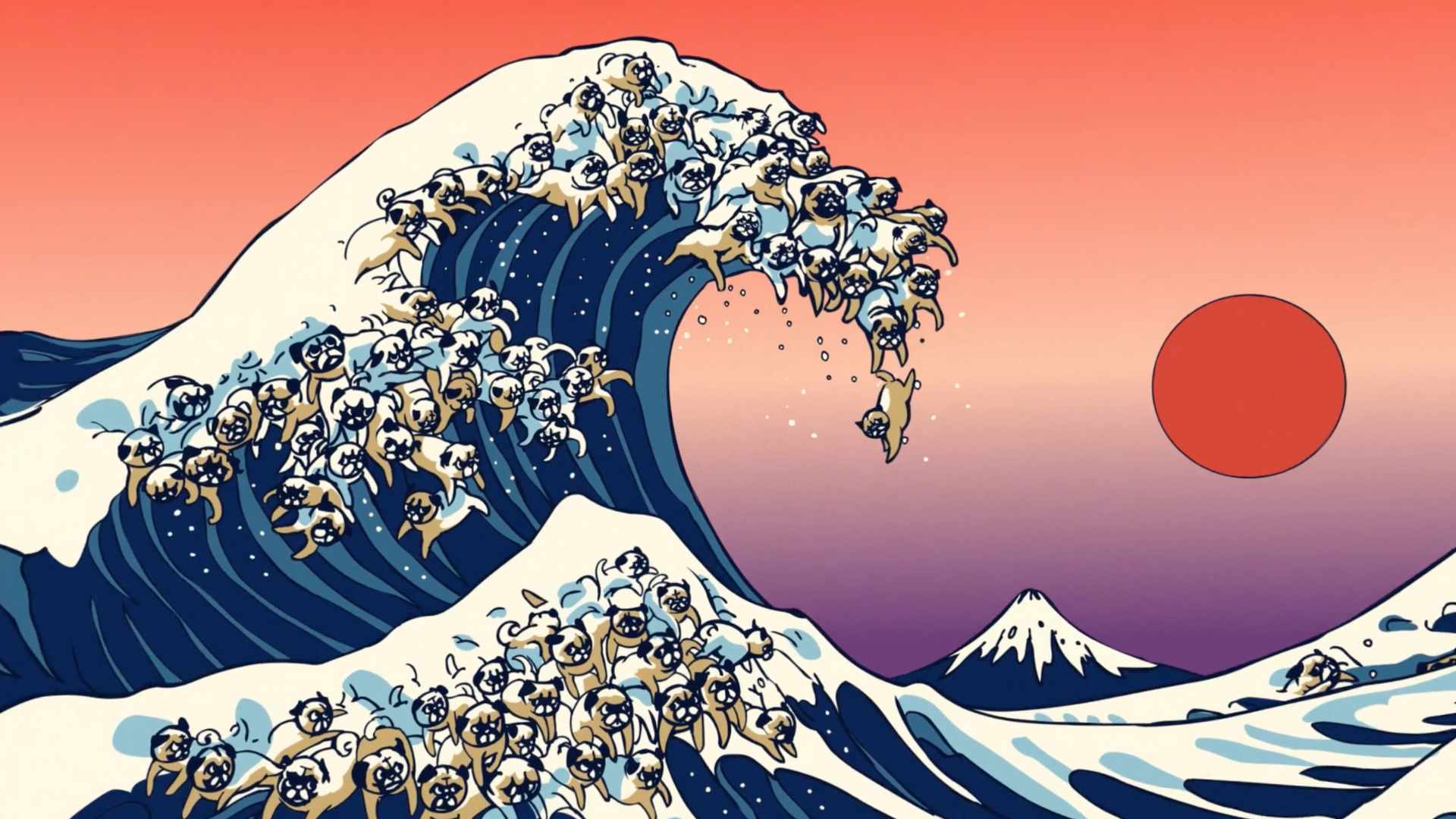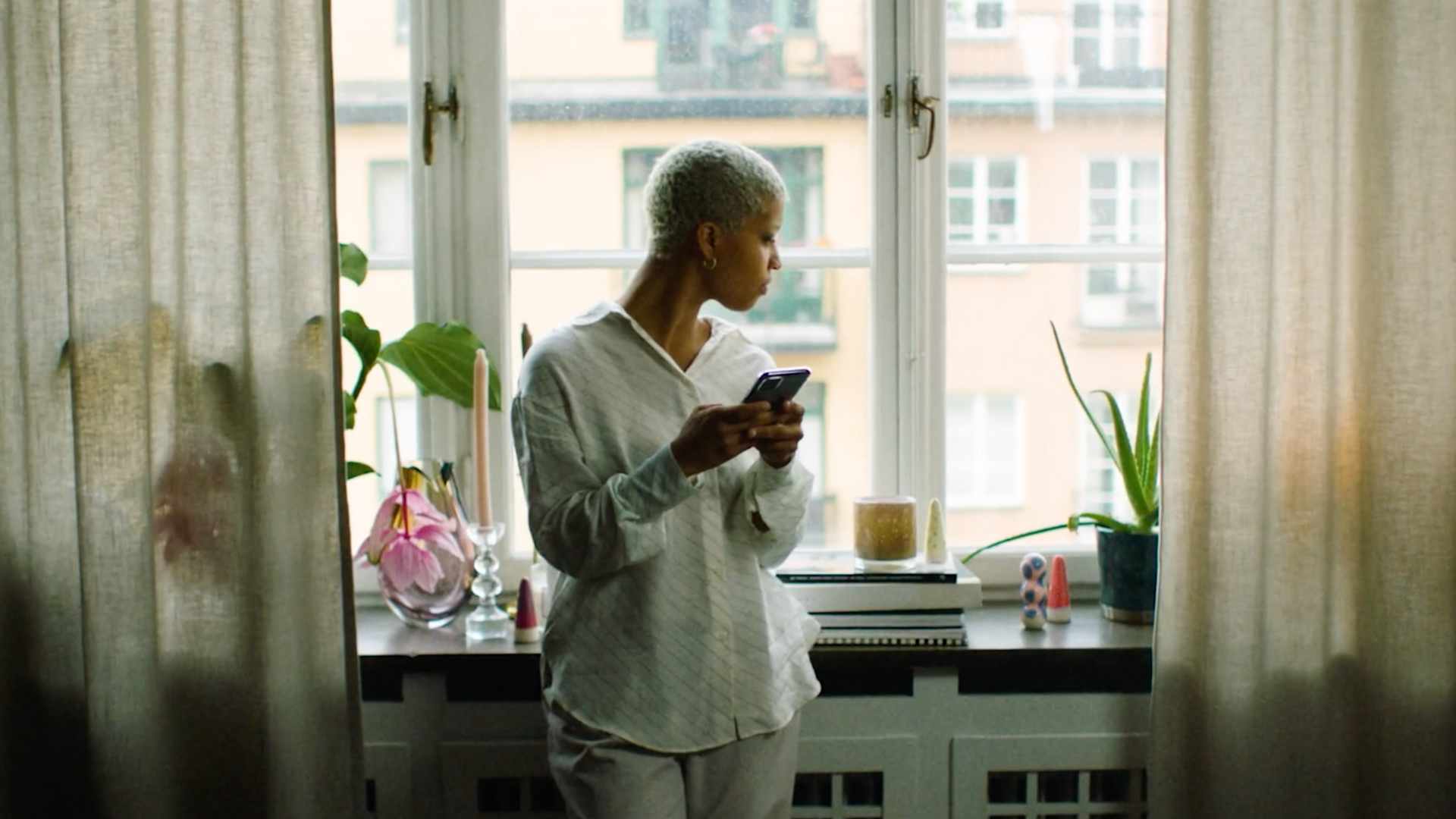 Bio
Martina Magorin is a Stockholm-born, LA-based director. As the daughter of a former critic, she grew up with film all around.
She spent the first chapter of her career working as an advertising creative, making content for international clients like Adidas, YouTube, and Nike. Since transitioning to a full-time director, she has shot commercials for brands such as H&M, Amazon, and Meta.
In addition to her commercial and editorial work, Martina directed two short-doc projects — Preach, an eight-episode miniseries about faith and anxiety for UR, and Night All Day, an exploration of life about the Arctic Circle when the sun doesn't shine. Her most recent work, Oh Boys, is a scripted short exploring the social codes of masculinity.