Farzad Farzaneh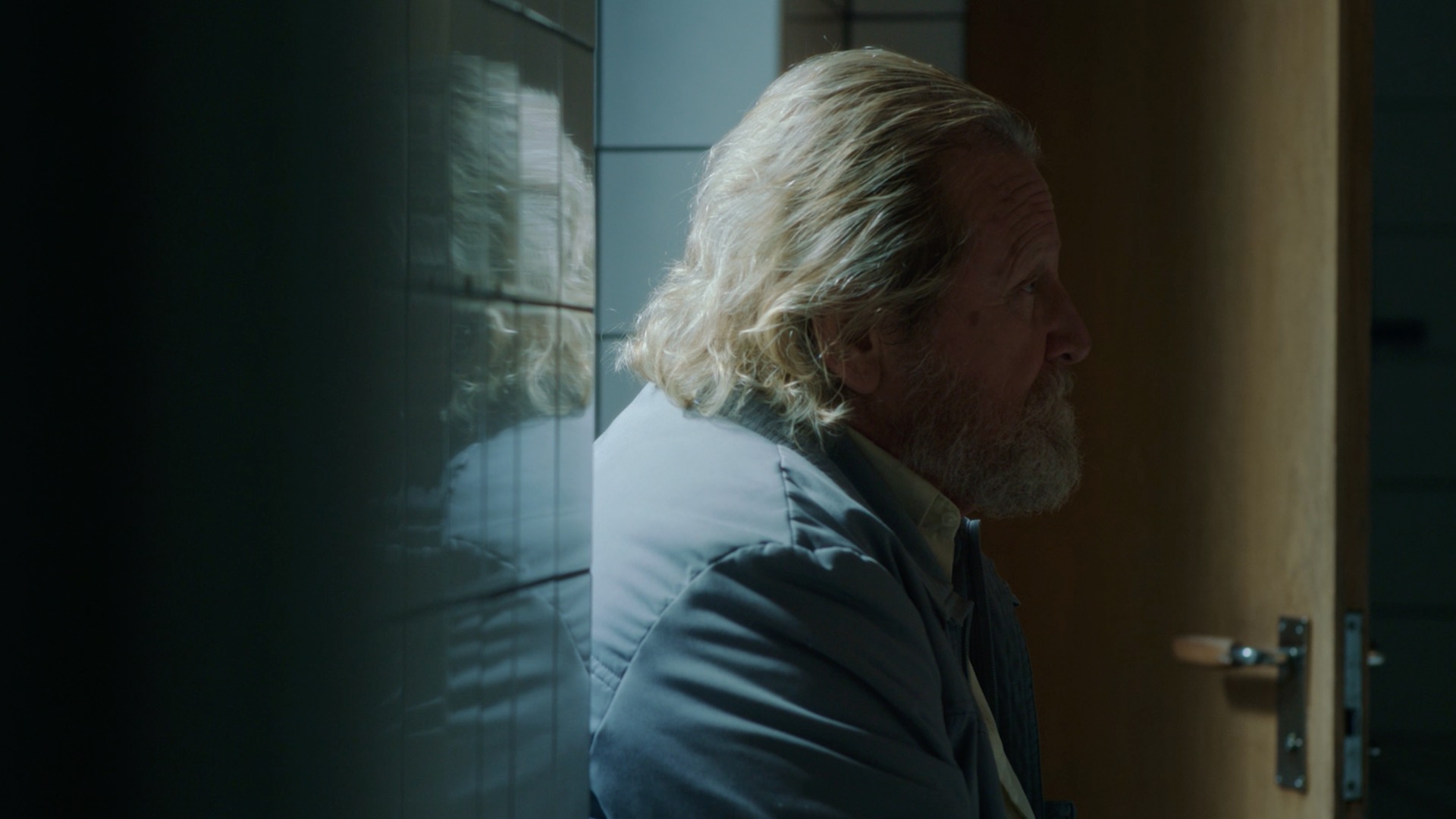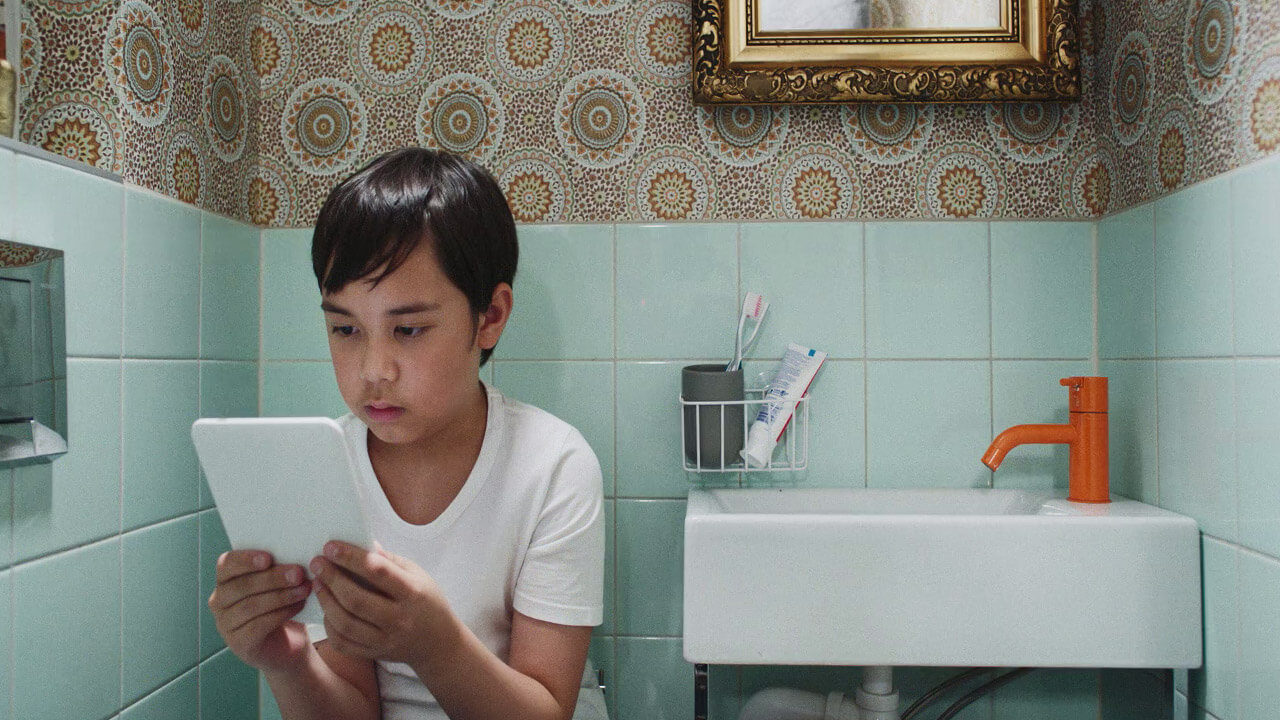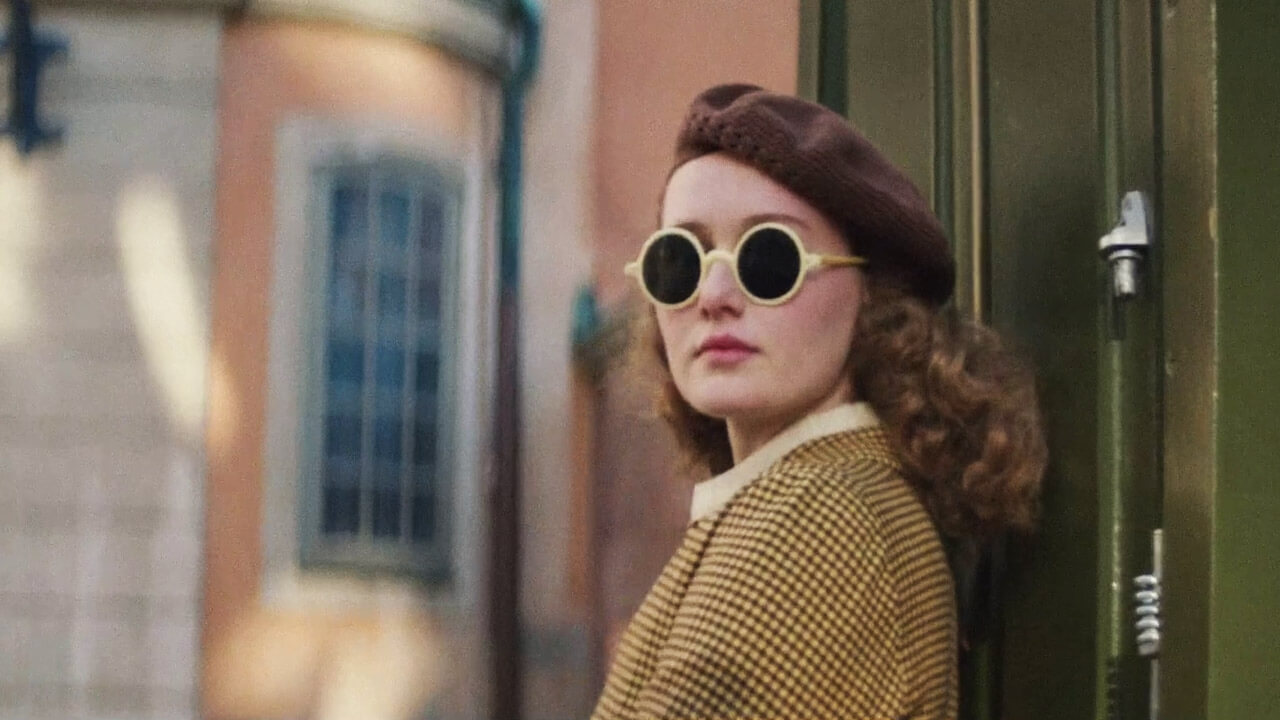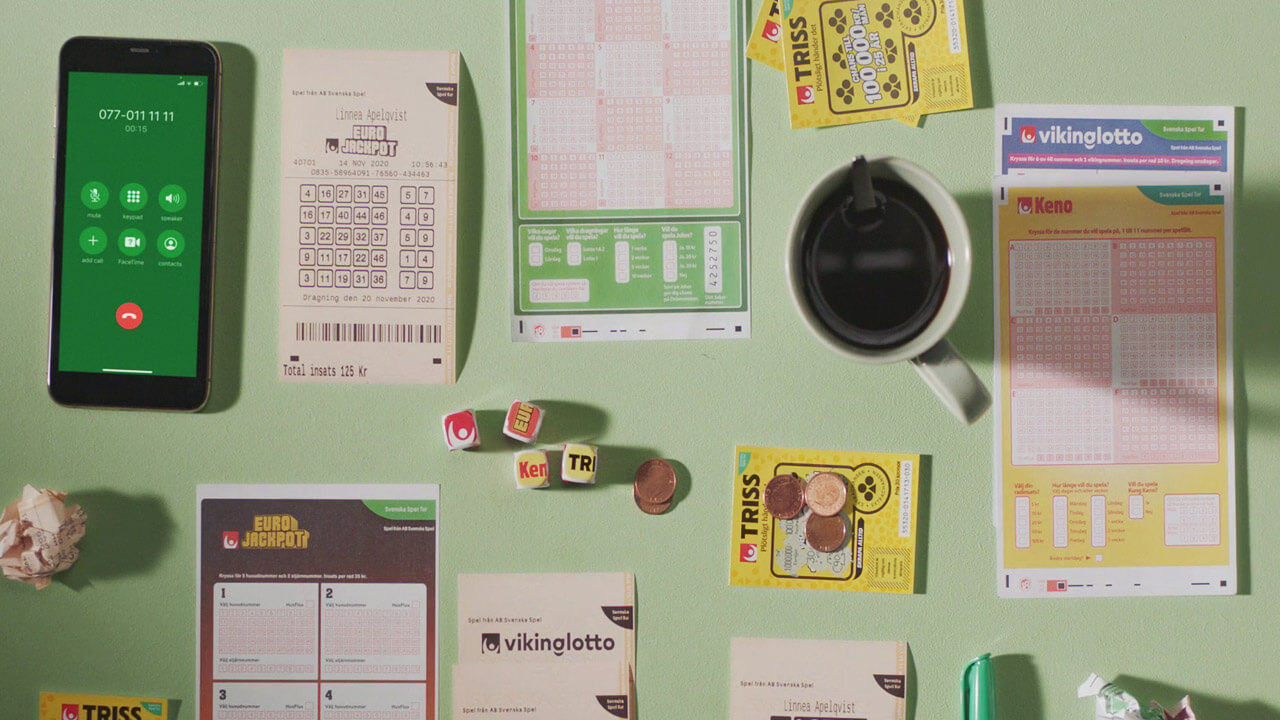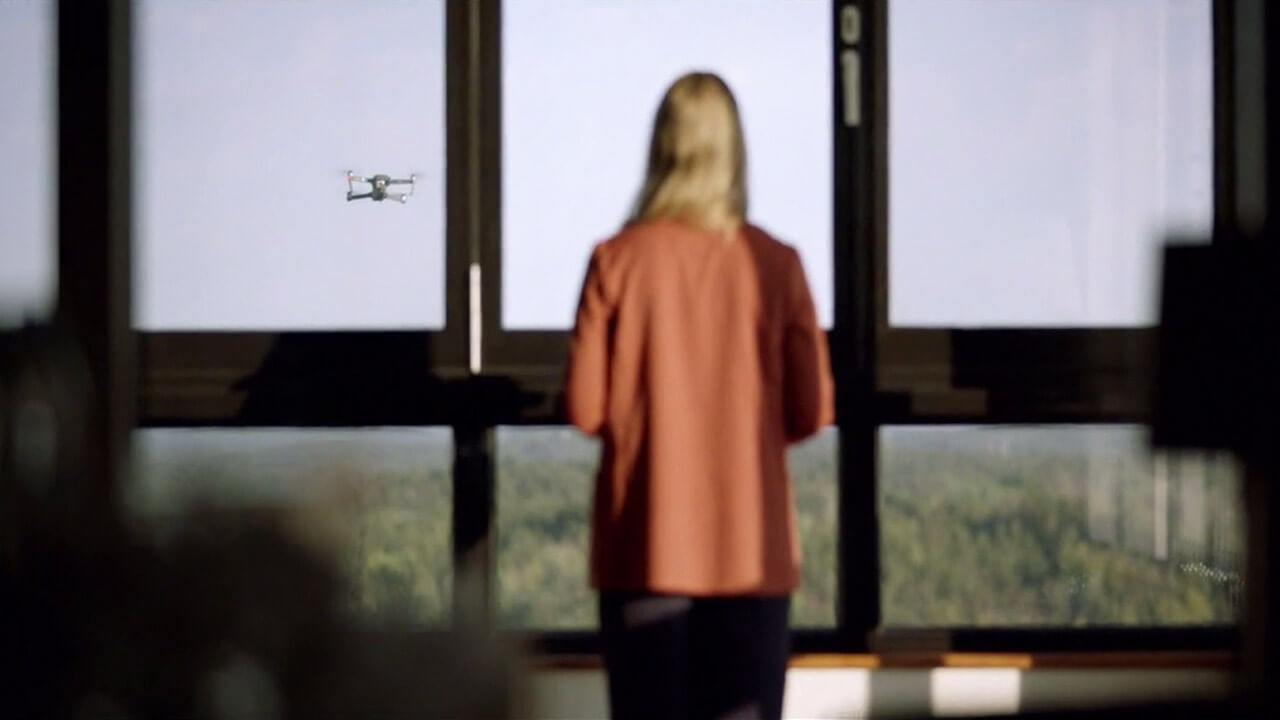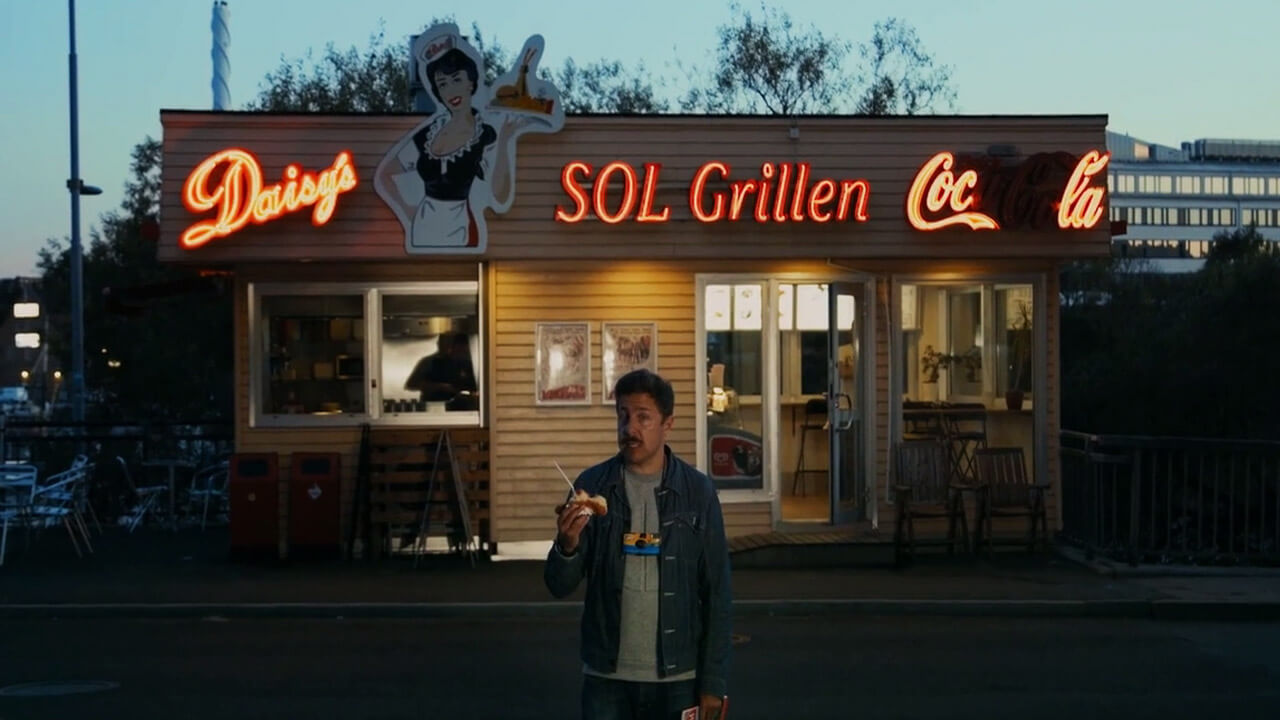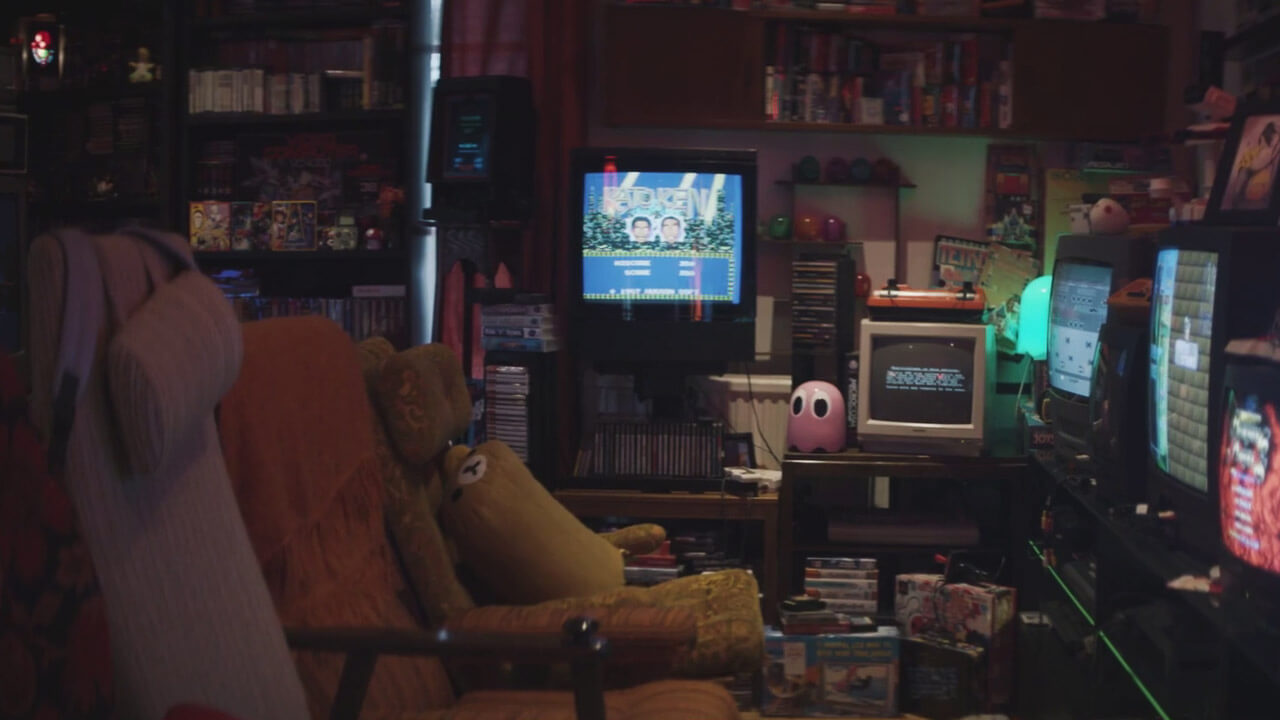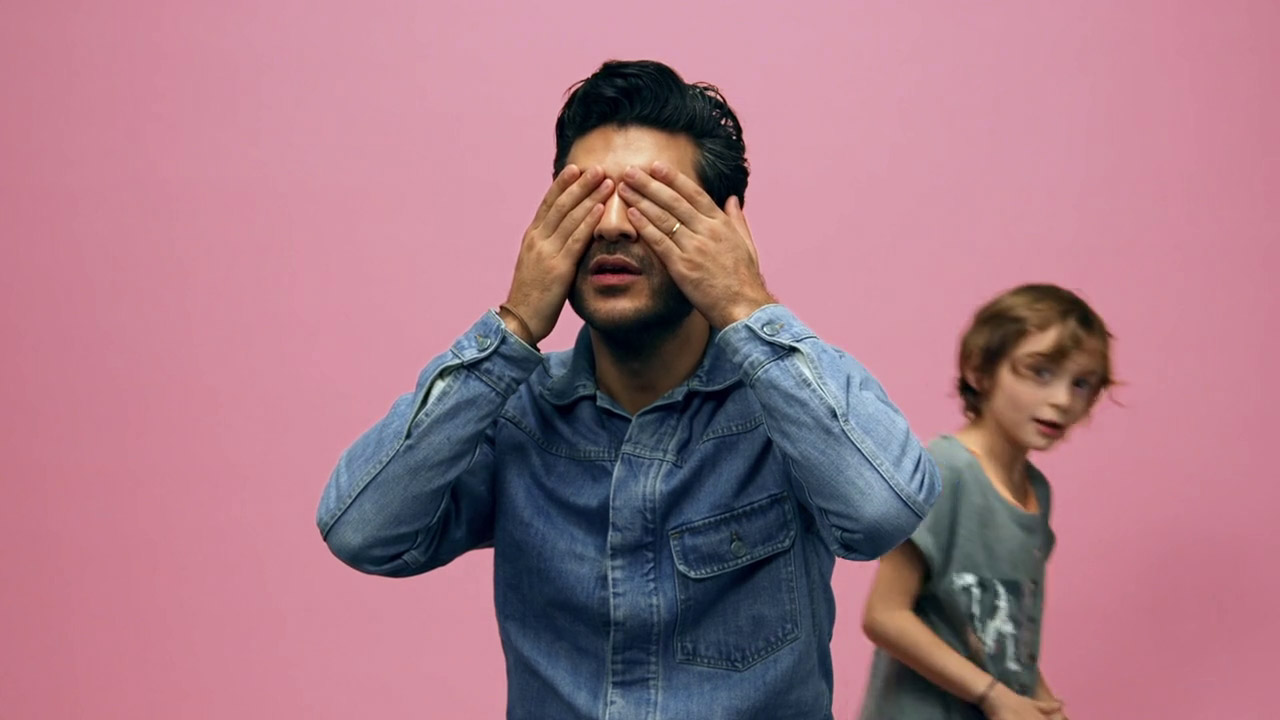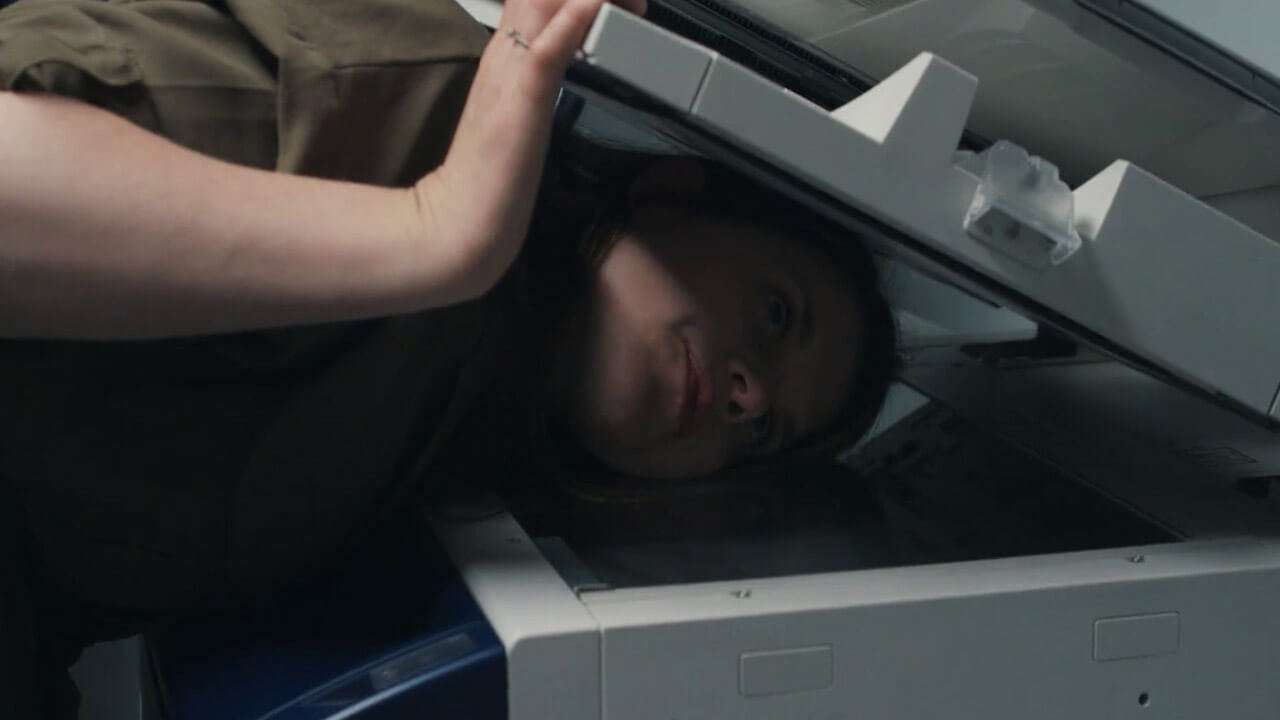 Bio
Using LEGO and clay, Farzad Farzaneh started creating stop-motion films at the age of 8. Beyond childhood, he studied script and direction, and started his career in filmmaking brewing coffee and chauffeuring actors. After years working on more than 100 movie sets, he moved on to positions such as head of extras, casting director, First Assistant Director and director.
Even though his skills have progressed since the stop motion era, Farzad kept a childlike mind when approaching his work. He's second to none when it comes to educational storytelling that make the dullest information into a party. Farzad is the champion of making complicated and sometimes heavy stuff not only easy and understandable – but fun and approachable. Cases in point: His own playful riddles with the kids in his IKEA-commercial, the comedy series he made for AMF or his hilarious vid "Baby talk for dads" for UNICEF.
But Farzad is not only a talented and professional director and screenwriter – most Swedes recognise his face as the country's most loved kids tv host. He has also written books, initiated and hosted podcasts and radio shows with millions of listeners.
Seeing Farzad working, it is evident that getting a conversation going with 4-yearolds on camera is as natural as chit-chatting with the Swedish prime minister about taxes and national security.