Jens Jonsson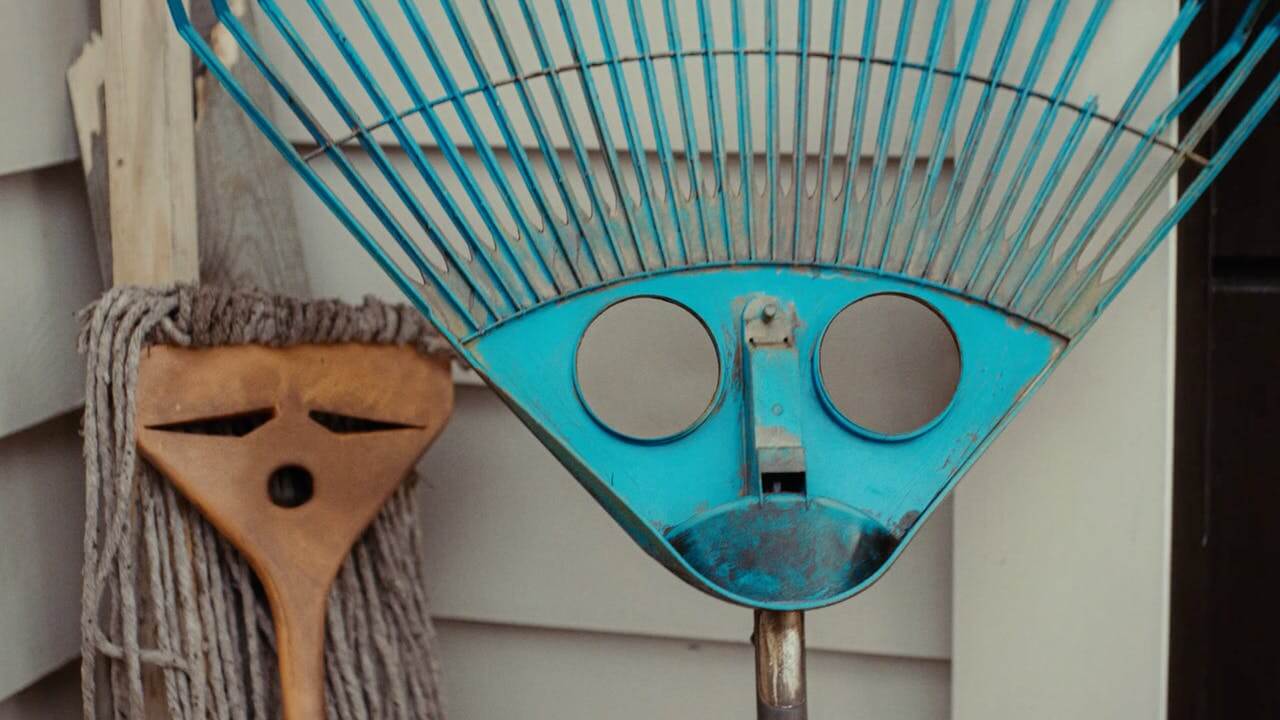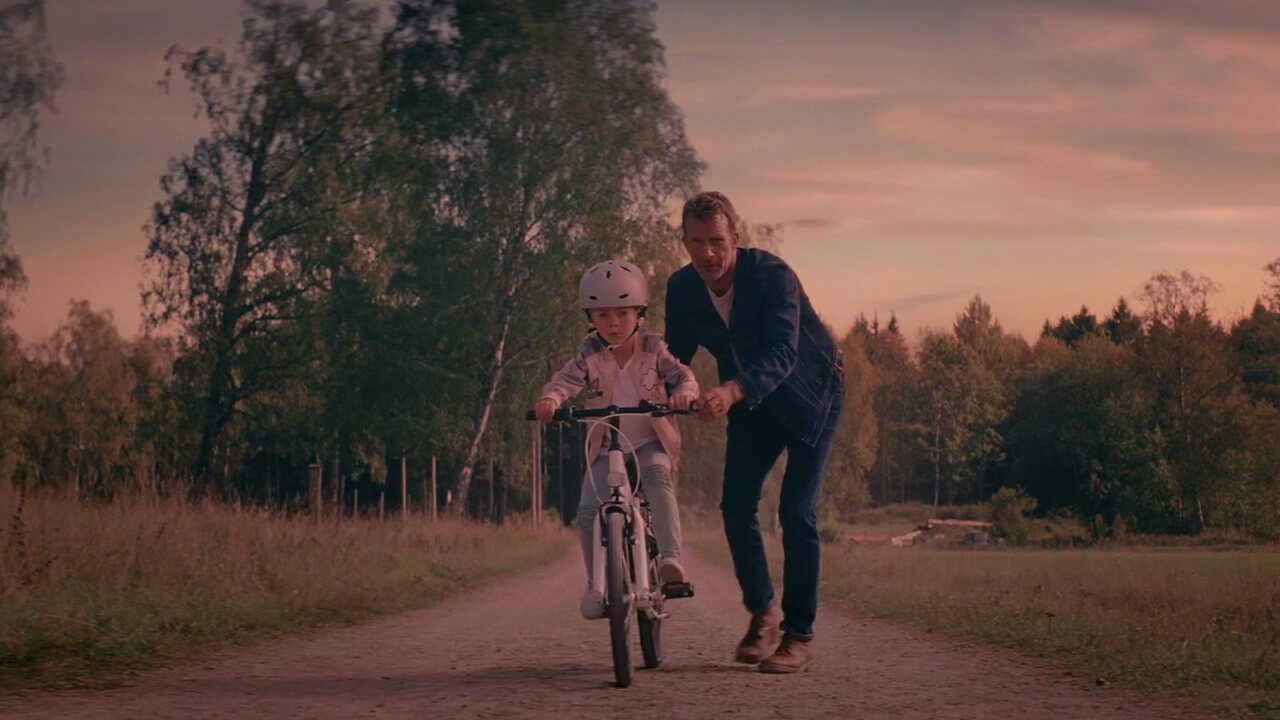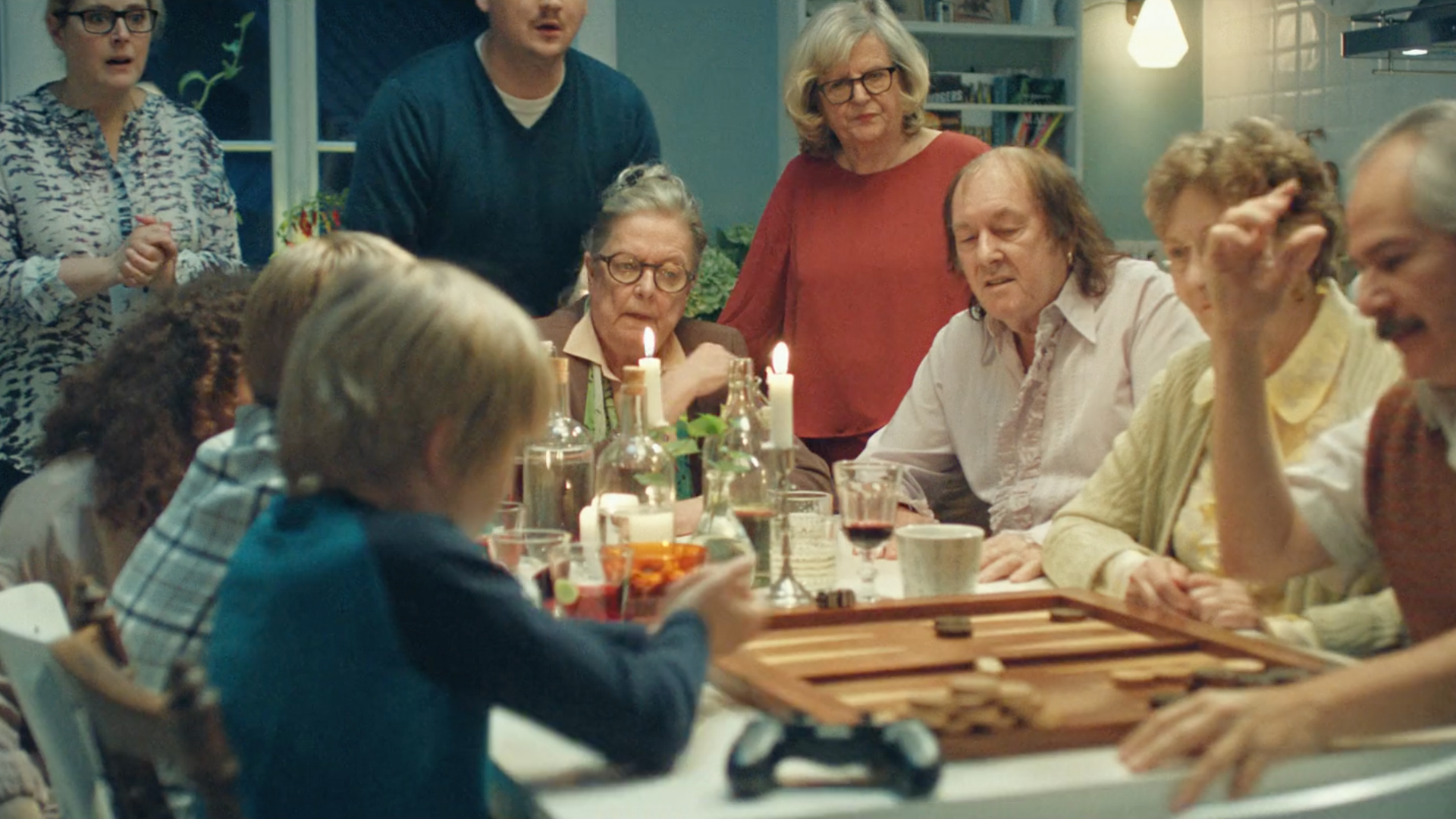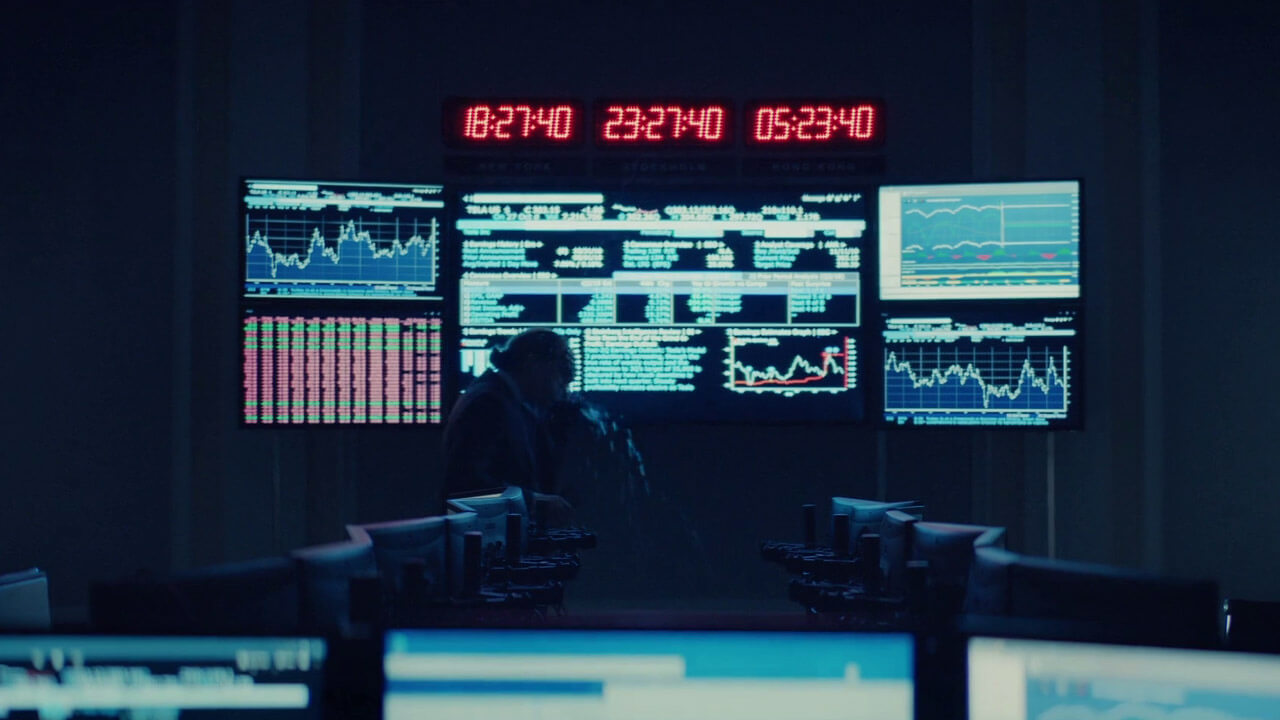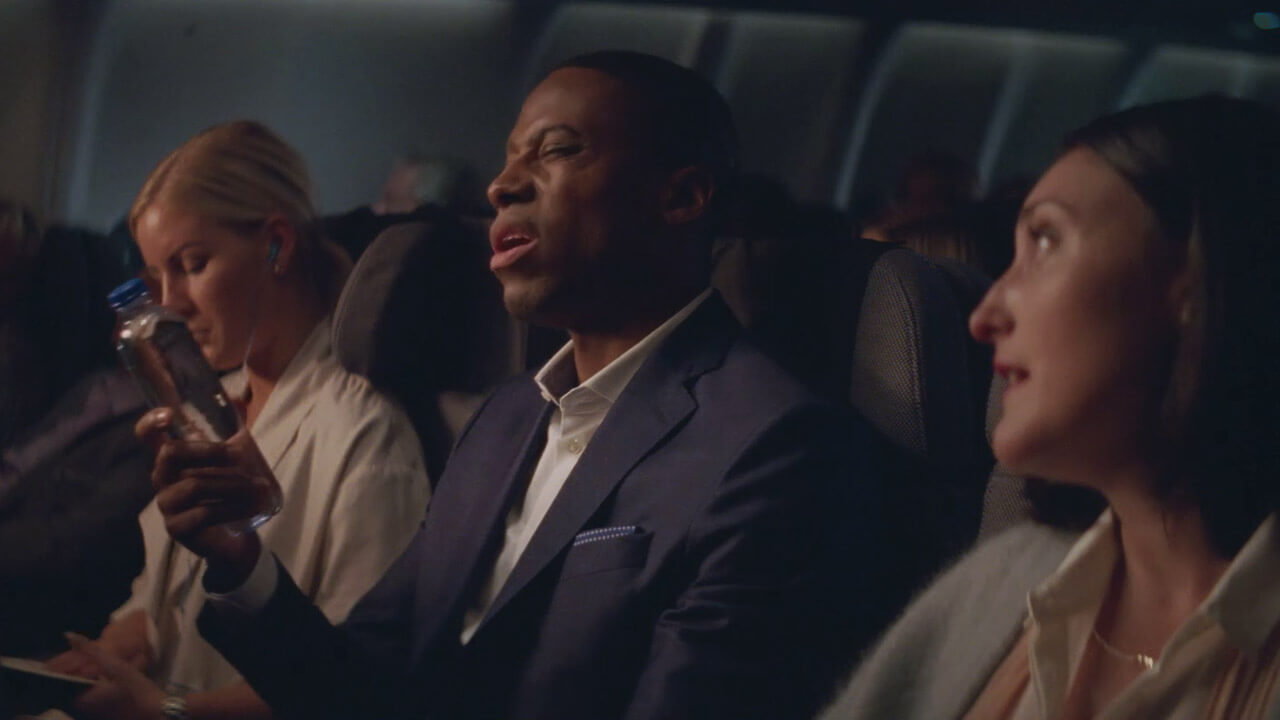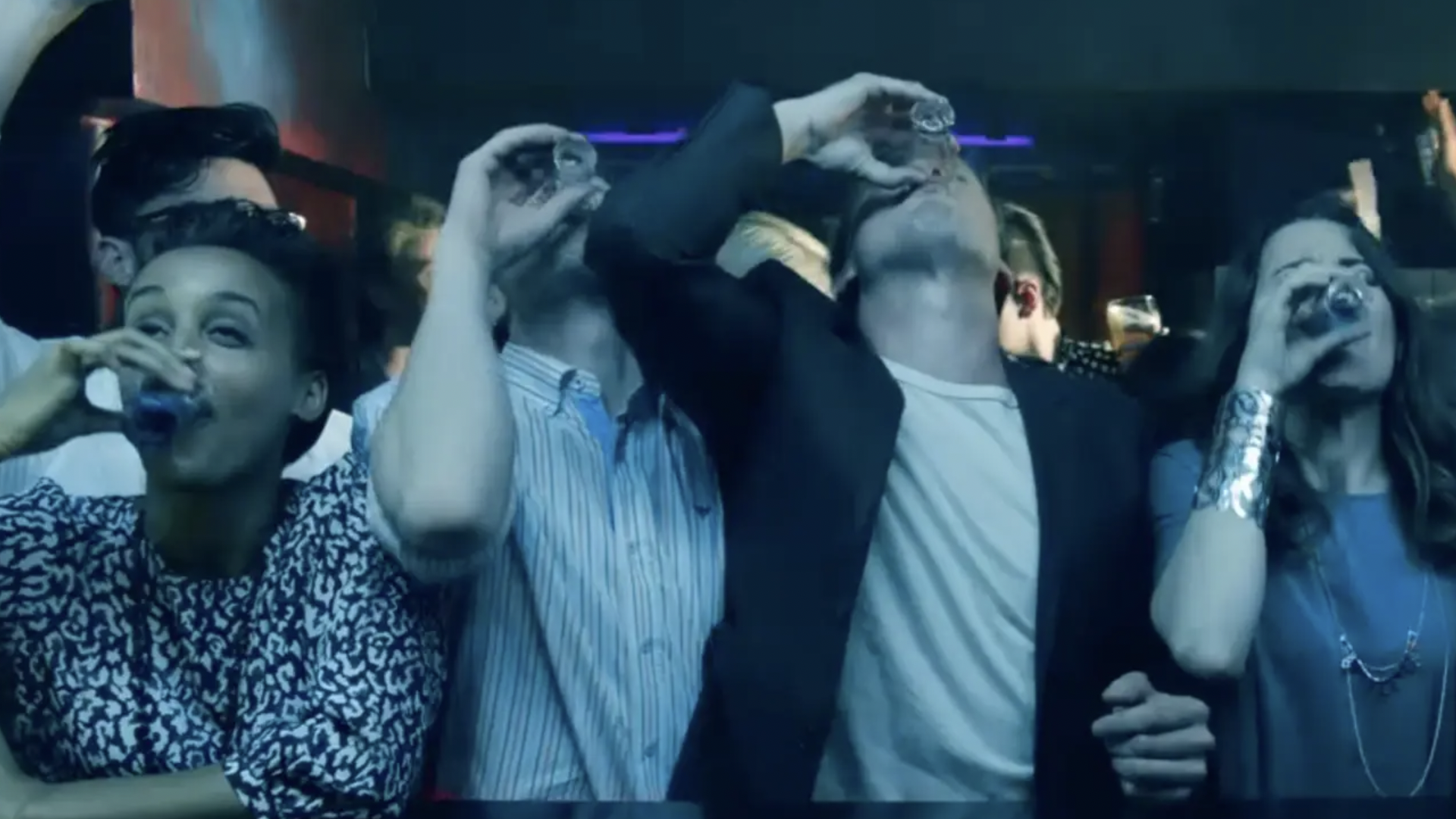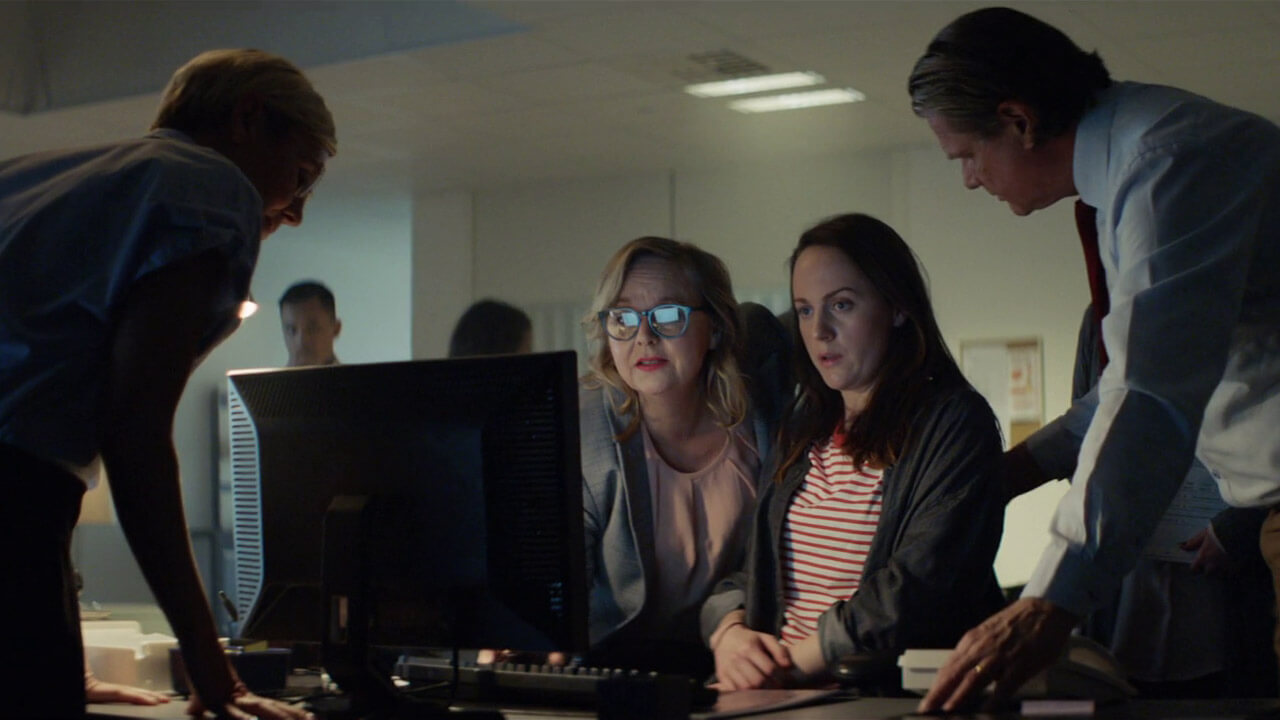 Bio
Jens Jonsson has directed TV series like "God morgon alla barn", "The hunters" and Kristallen-awarded "Grotesco" and a number of award winning commercials and feature films.
His debut feature film "The King of Ping Pong" established him as one of Sweden's most internationally sought after directors and writers. Five years later, he received even more international praise after directing the third installment of the Swedish blockbuster film "Easy Money".
Born is Umeå, a city in northern Sweden where the sun never sets in the summer and rarely makes an appearance in the winter, Jens developed an eye for a melancholic beauty which can only come from being raised in a place of such extremes.
Jens Jonsson studied at "The University College of Arts, Crafts and Design" as well as "The University College of Film, Radio, Television and Theater" in Stockholm. The list of rewards and prizes Jens Jonsson has received for his work is a strong reflection of his immense and unrivaled talent as a director. To mention a few:
"The King of Ping Pong" was awarded the Grand Jury Prize at the Sundance Film Festival in 2008, and "K-G For Better or Worse" took home the Silver Medal at the Cannes Film Festival. In advertising, Jens scored a Bronze Lion at Cannes for a dynamic film created for Samsung. Jens has also worked with clients such as IKEA and Sweden's National Television.
Jens Jonsson is currently working with the CMore original thriller series "Fartblinda" with Matias Varela and Julia Ragnarsson playing the main characters. His new feature film "The Spy" will hit theatres in 2019, a film that boasts a prestigious Nordic cast. It tells the story about actress Sonja Wigert, who decided to help the Norwegian resistance as a double agent during World War II.
Jens Jonsson has proved himself to be one of his generation's most important filmmakers, and his way of working with actors on set has labeled him with the reputation as one of the best in the business.