Gustav Stegfors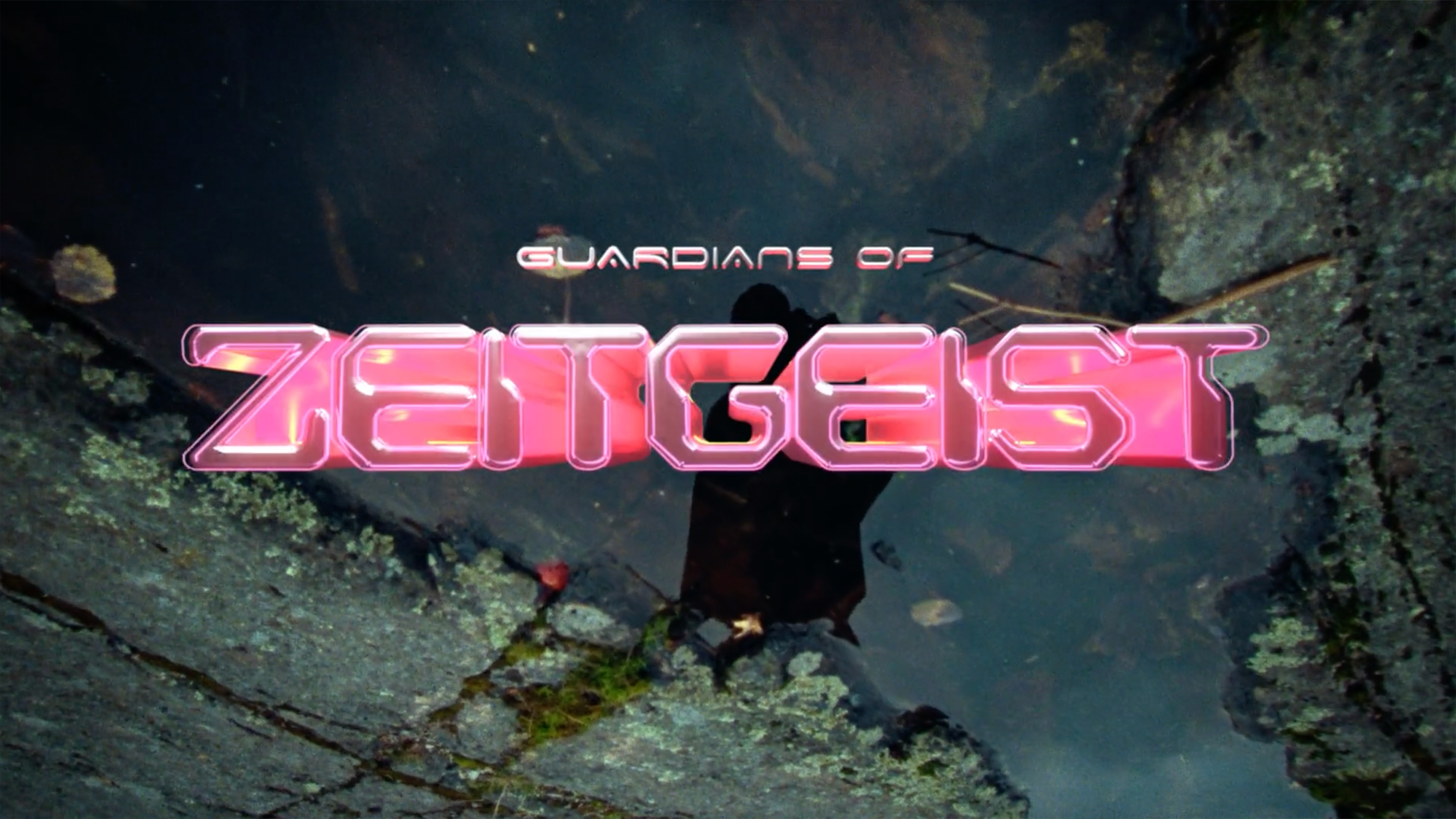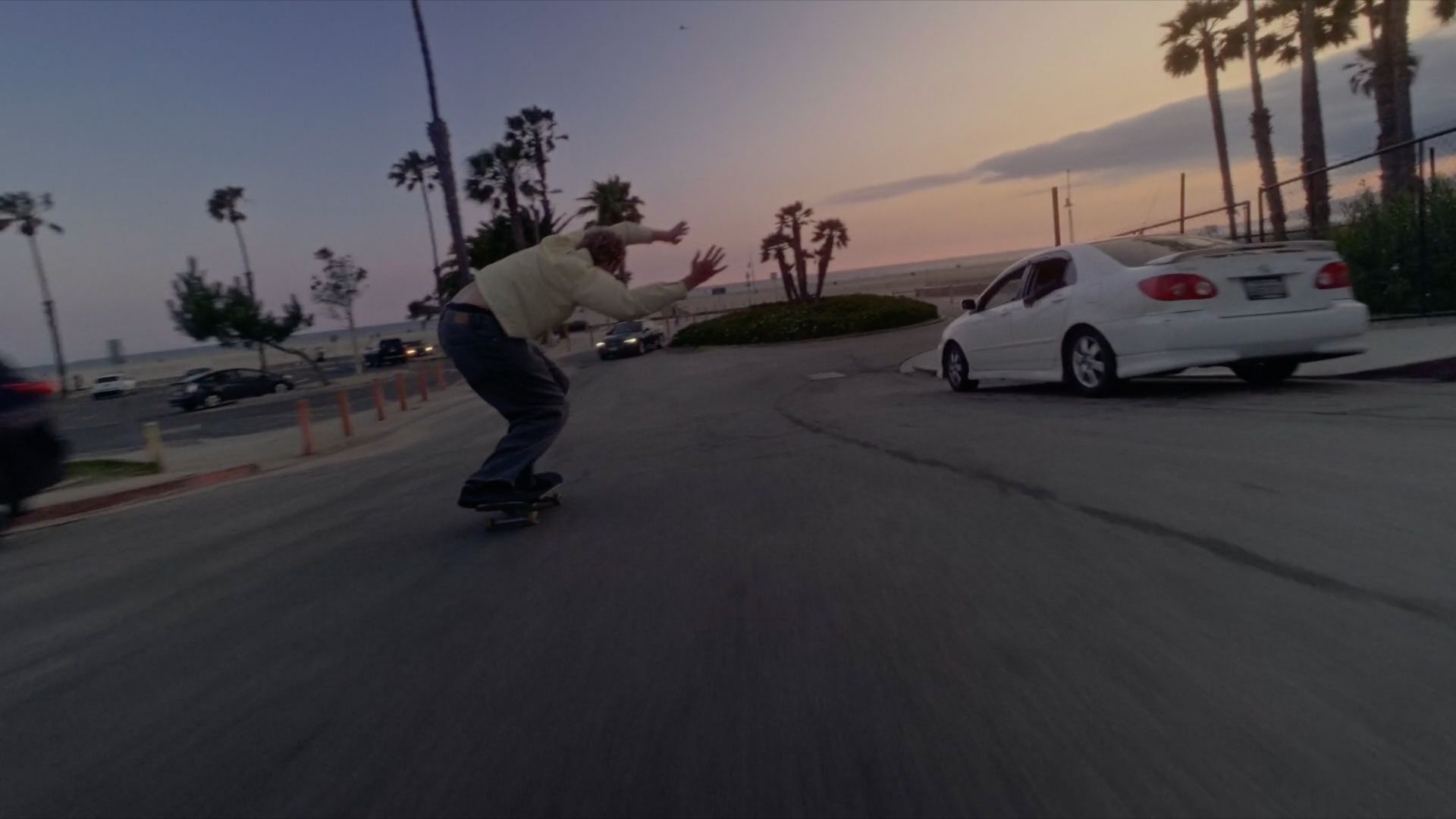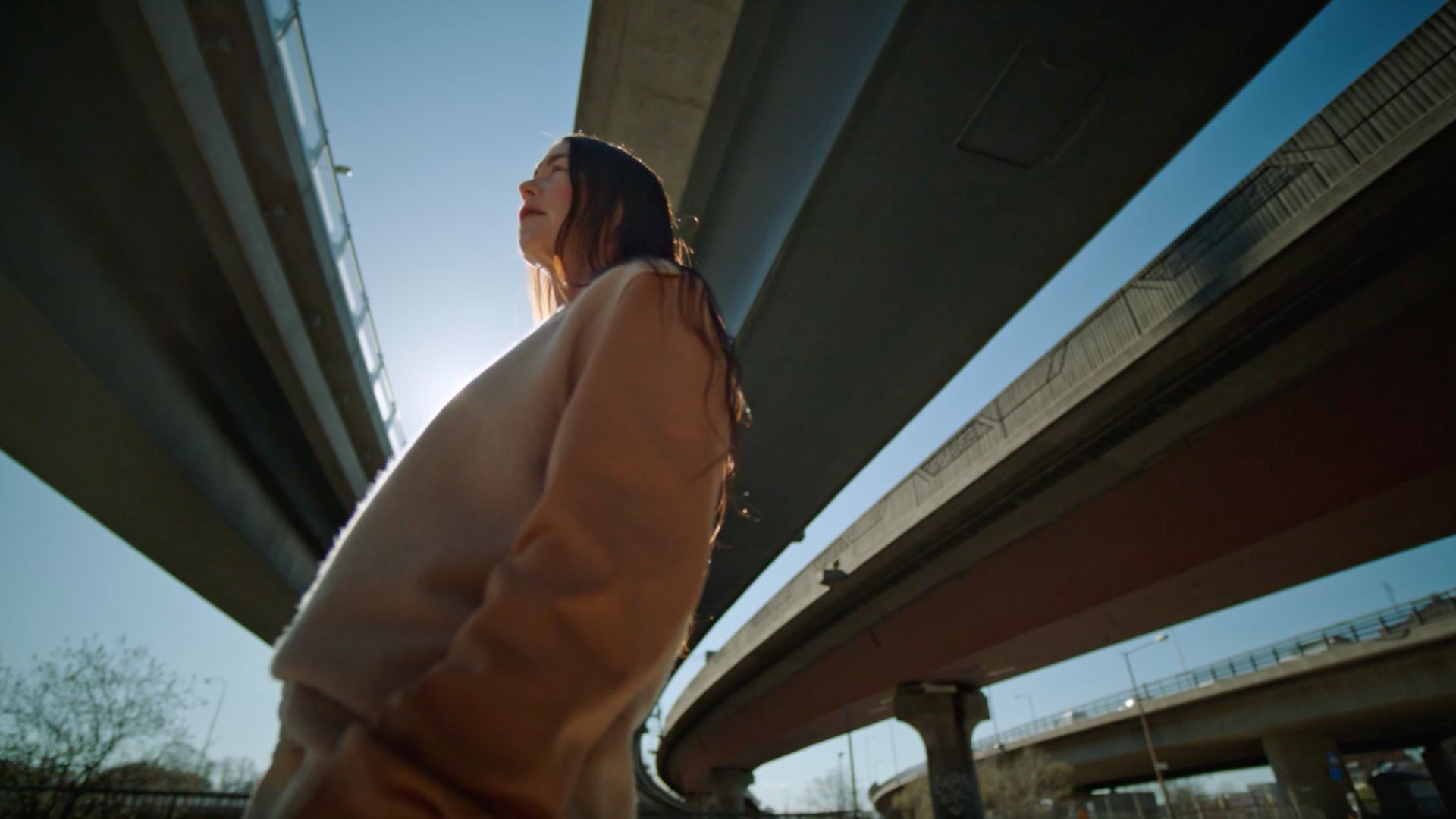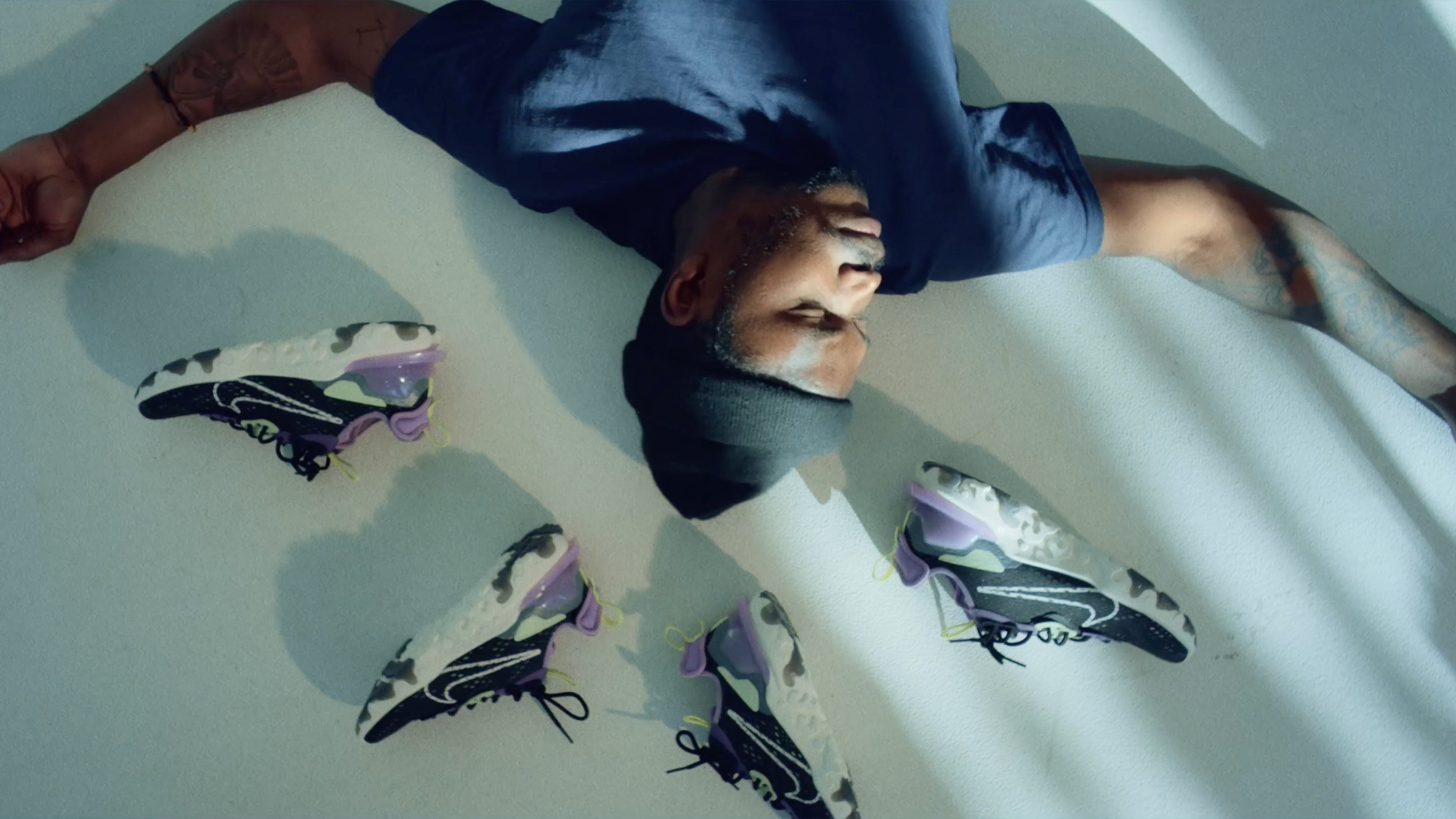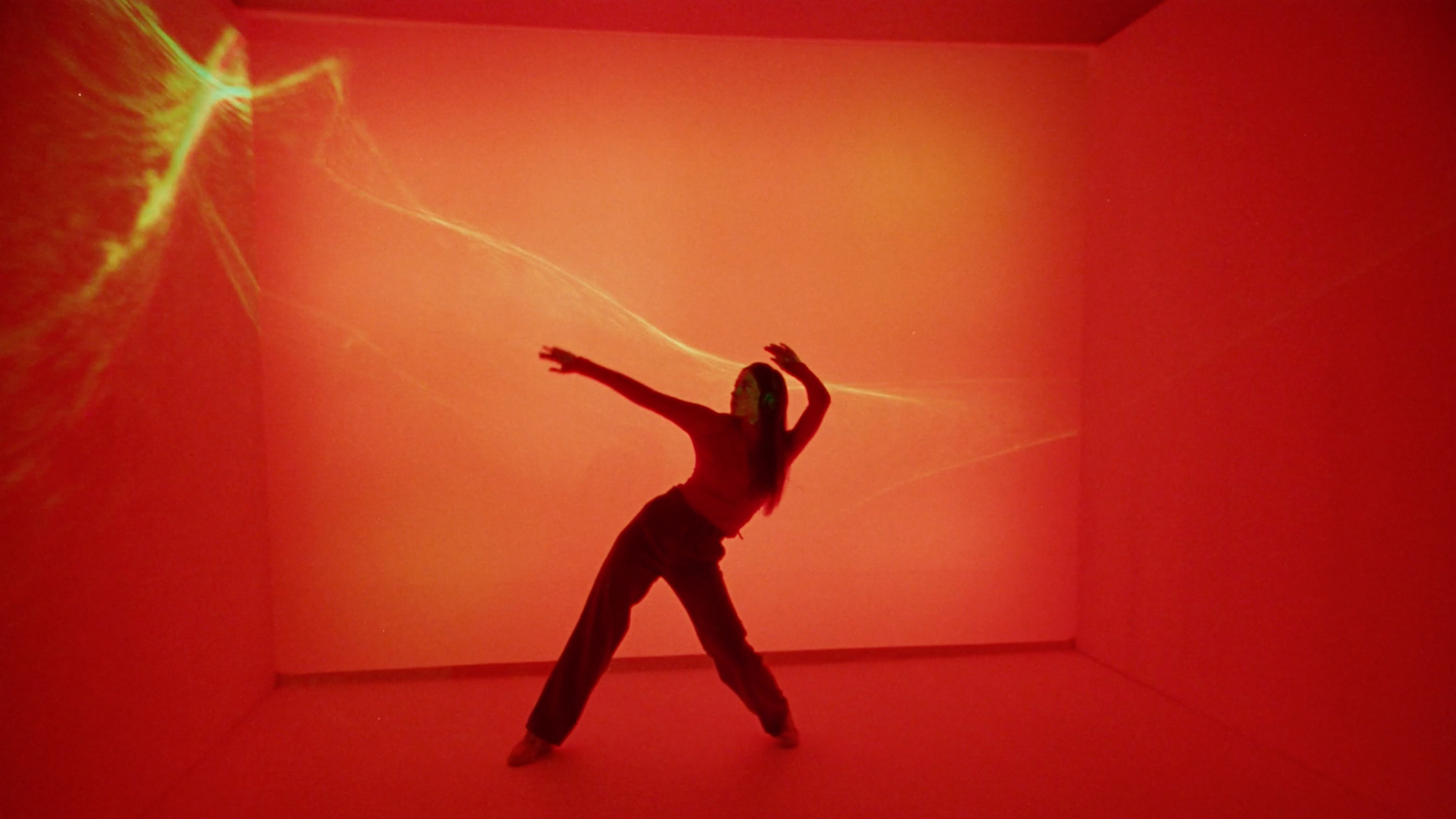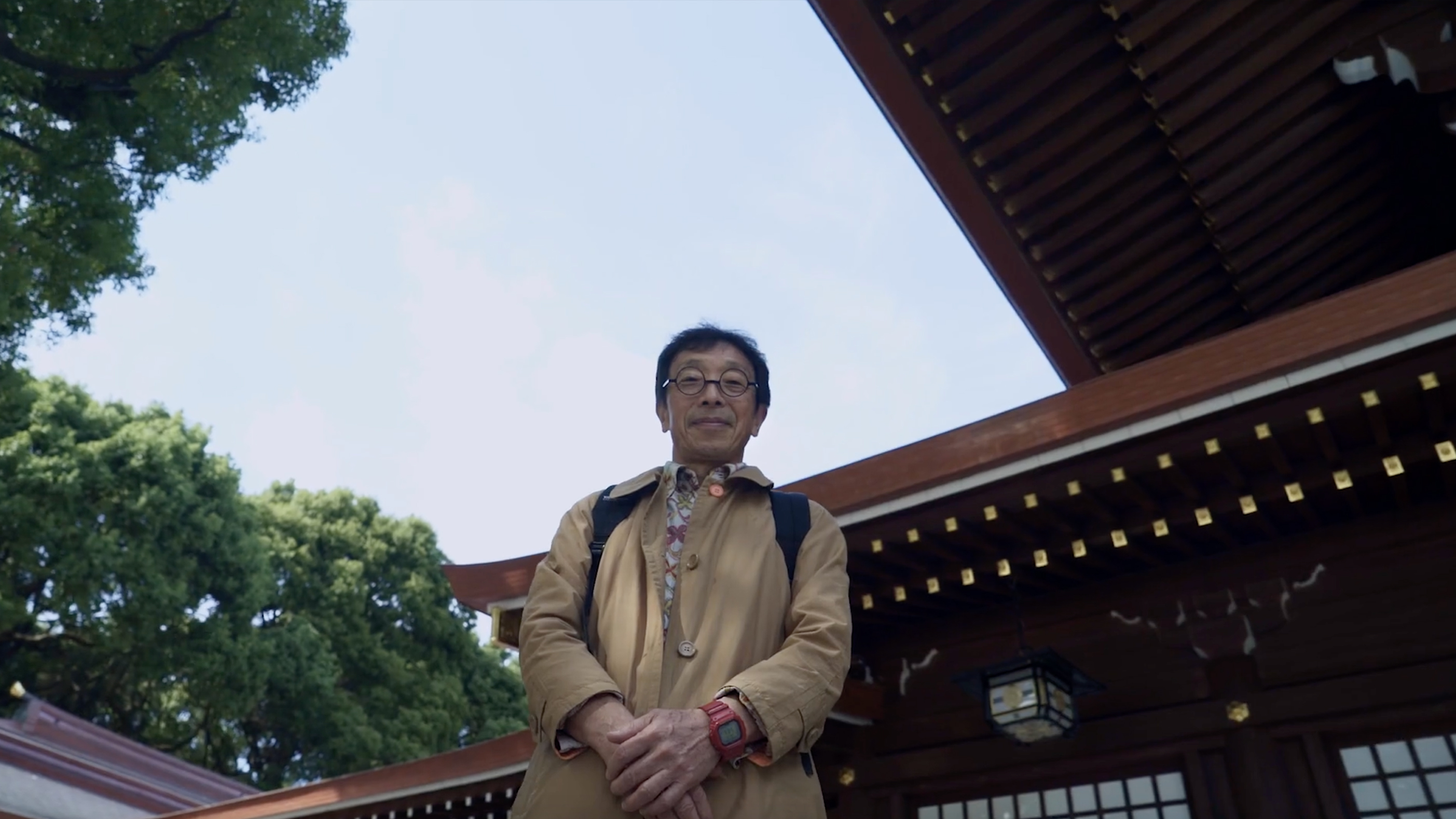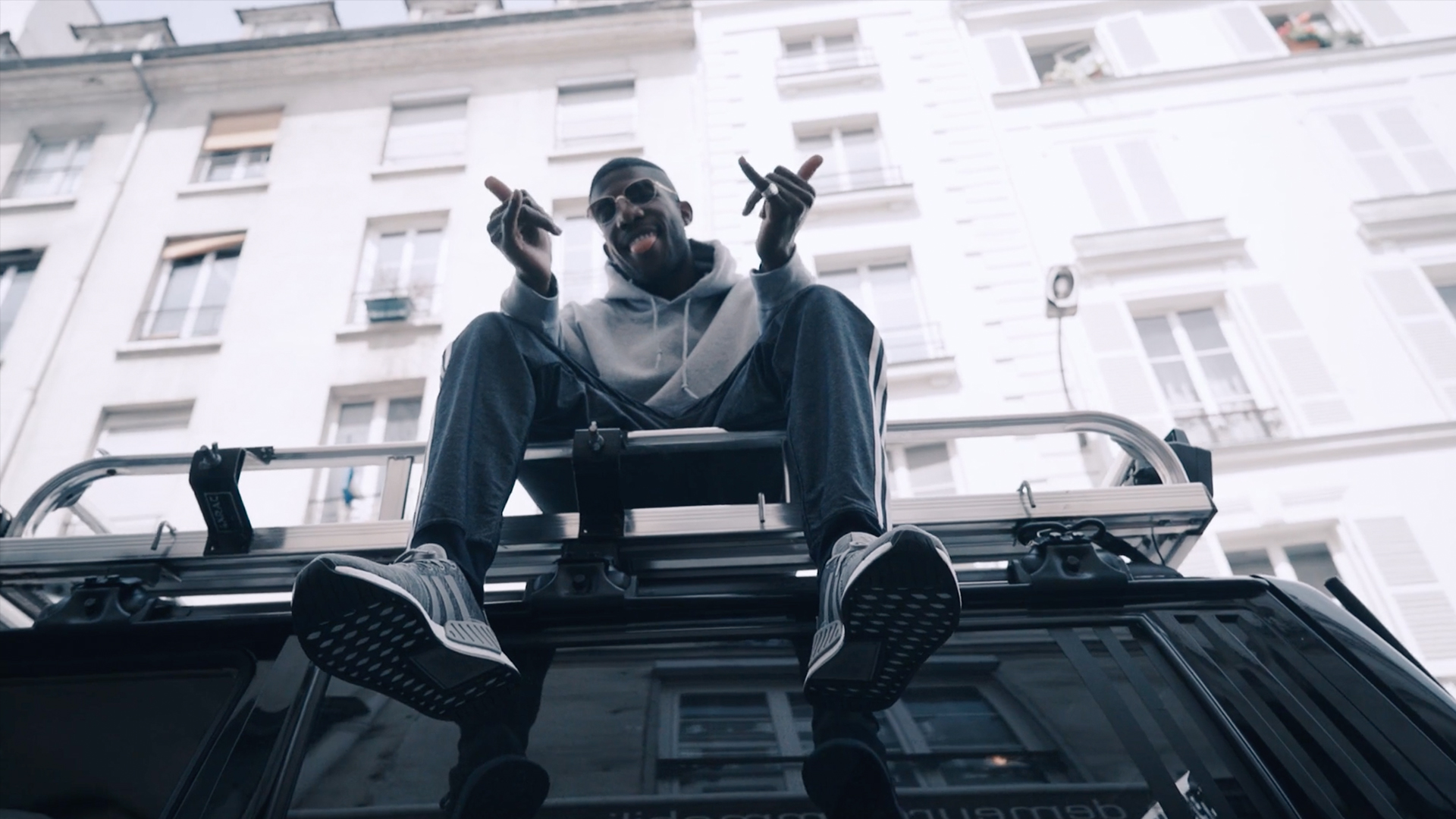 Bio
Over the years Gustav Stegfors has amassed a portfolio of visually arresting films that combine a strong fashion aesthetic with a surreal dreamlike touch.
Having started out making skate videos, it wasn't long before the music and commercial industries came calling, leading him to work with artists such as Yung Lean and brands such as Nike, Adidas, Skoda and Zalando.
Gustav draws inspiration from a multitude of sources ranging from fashion designers to musicians and is drawn to translating this into his expressive and adventurous films.