Linnea Roxeheim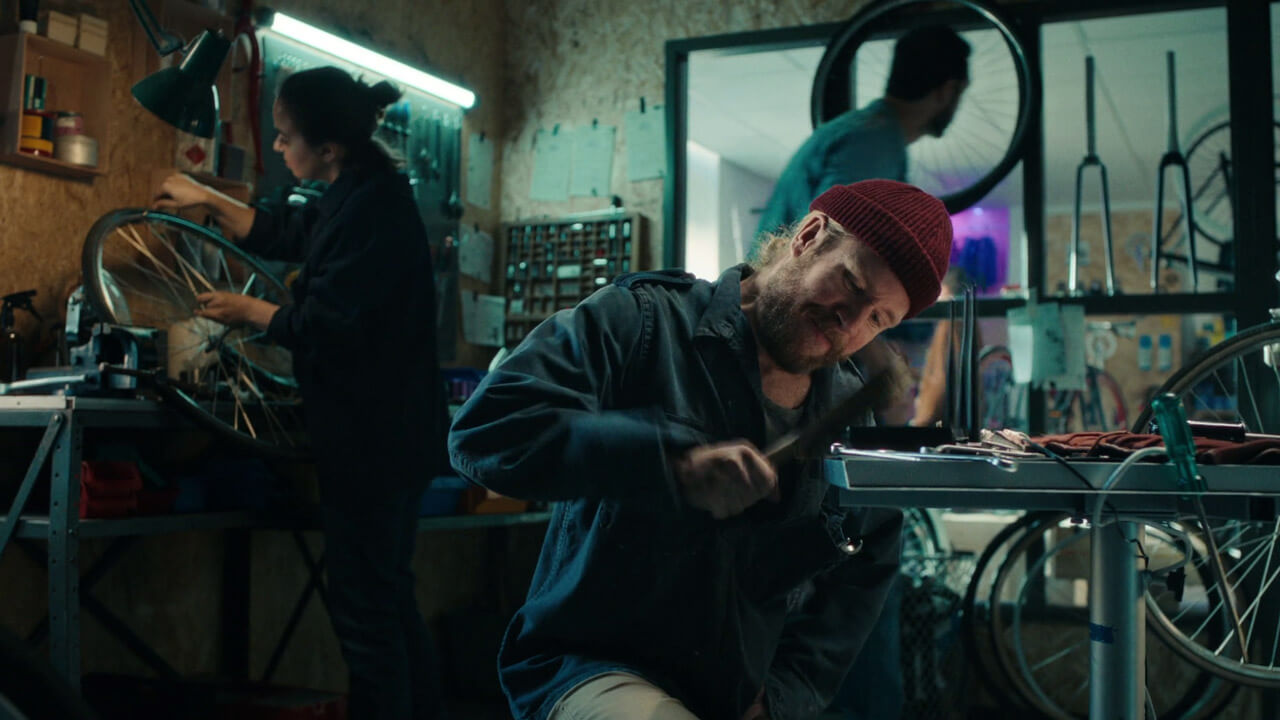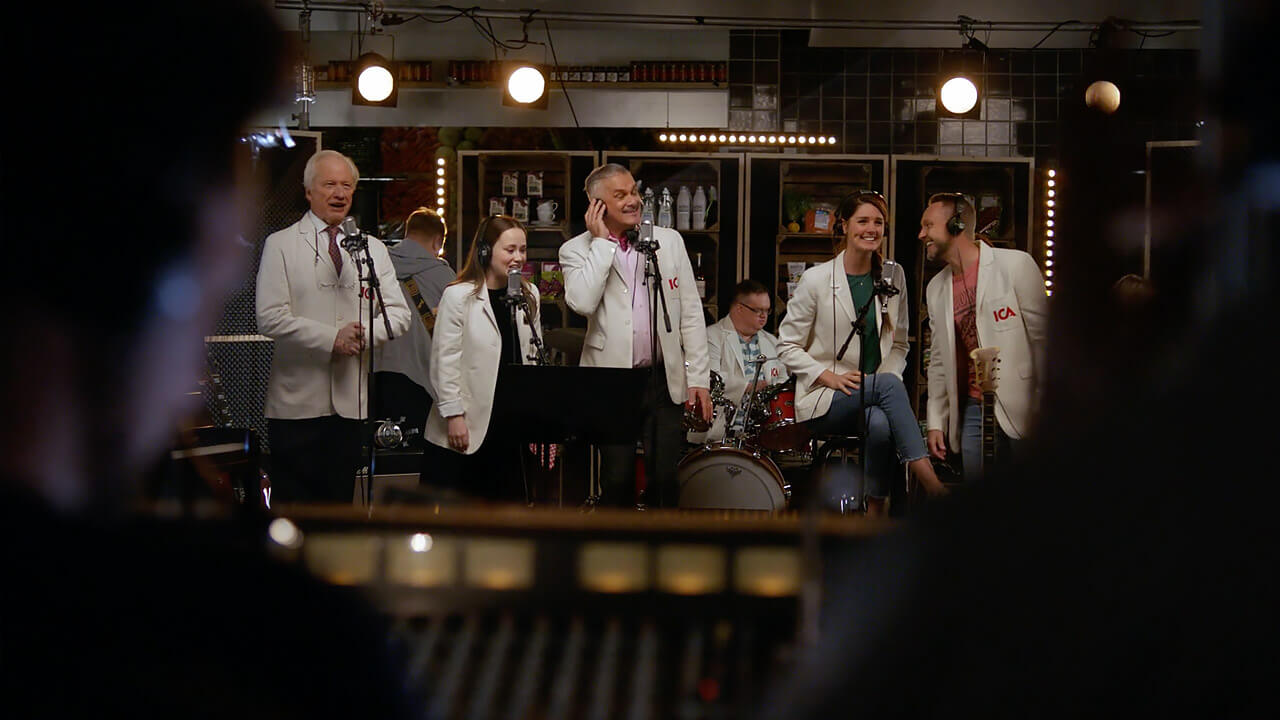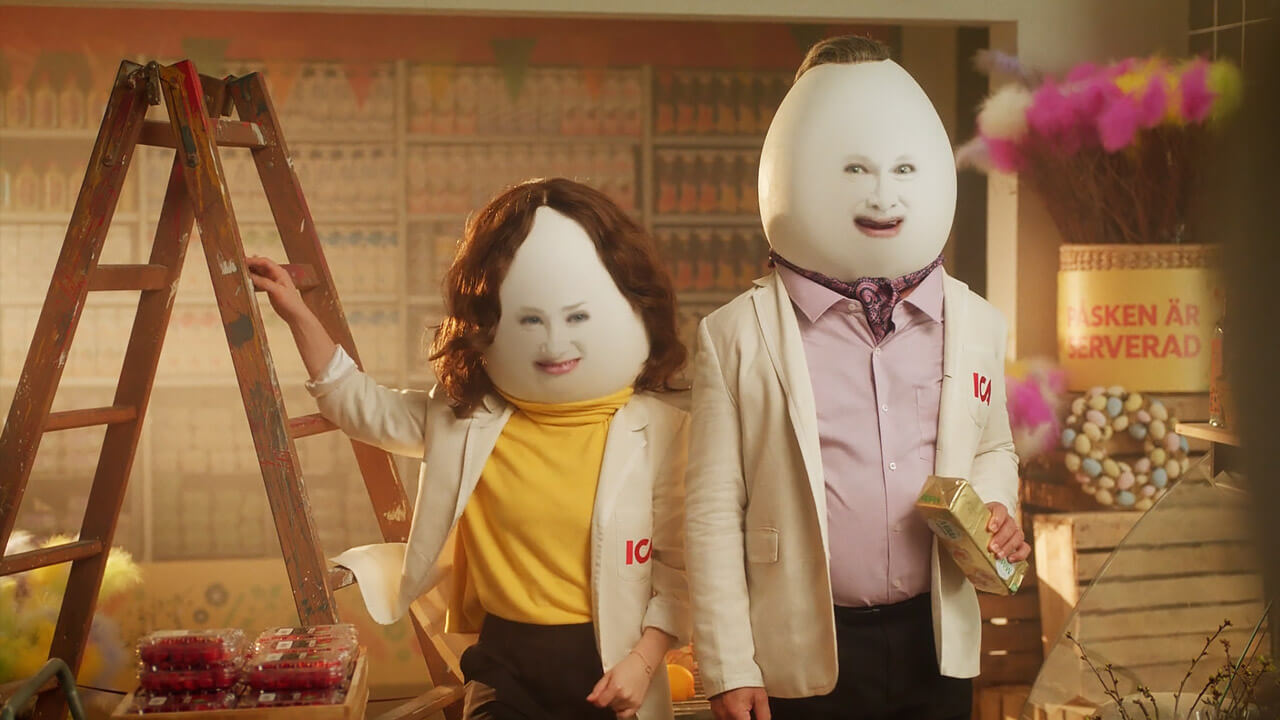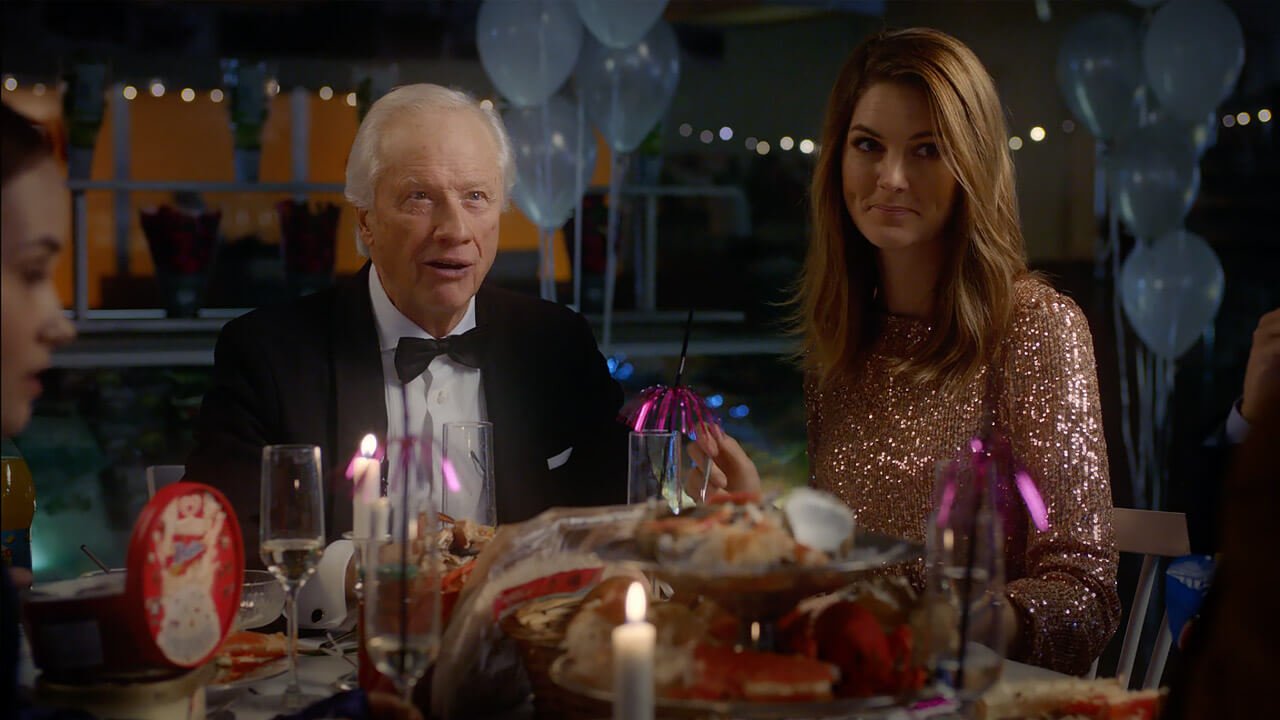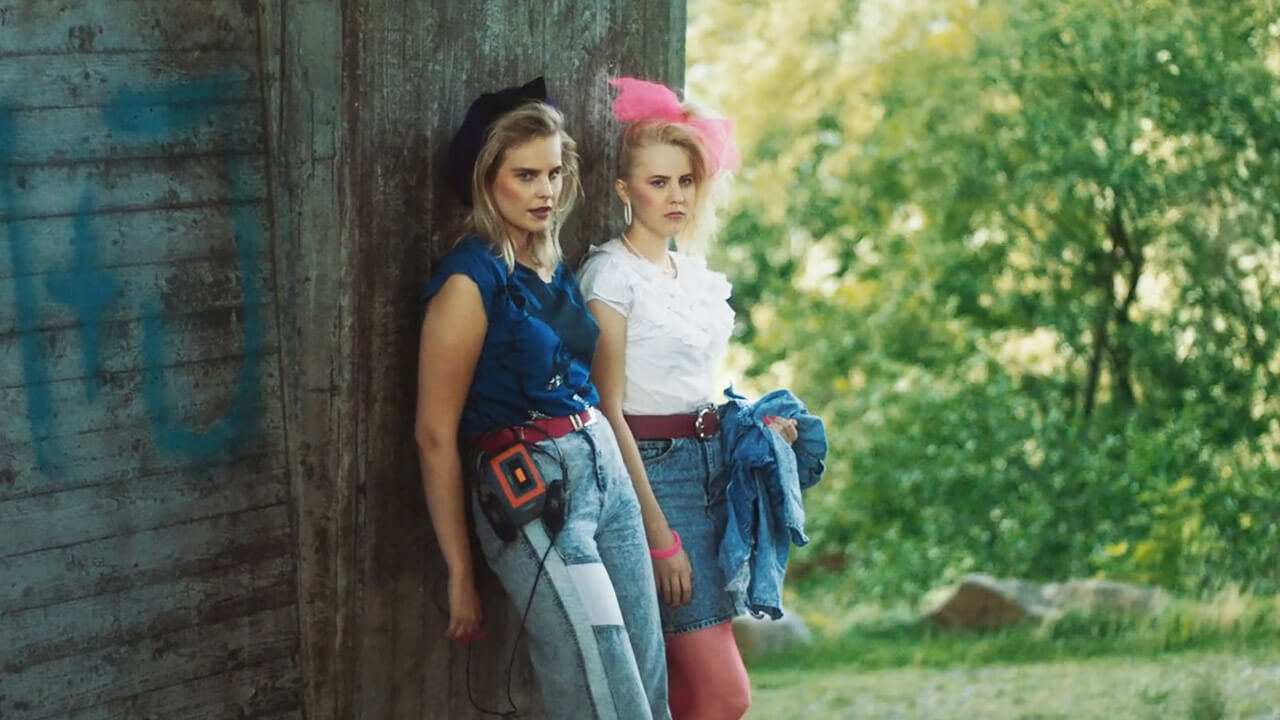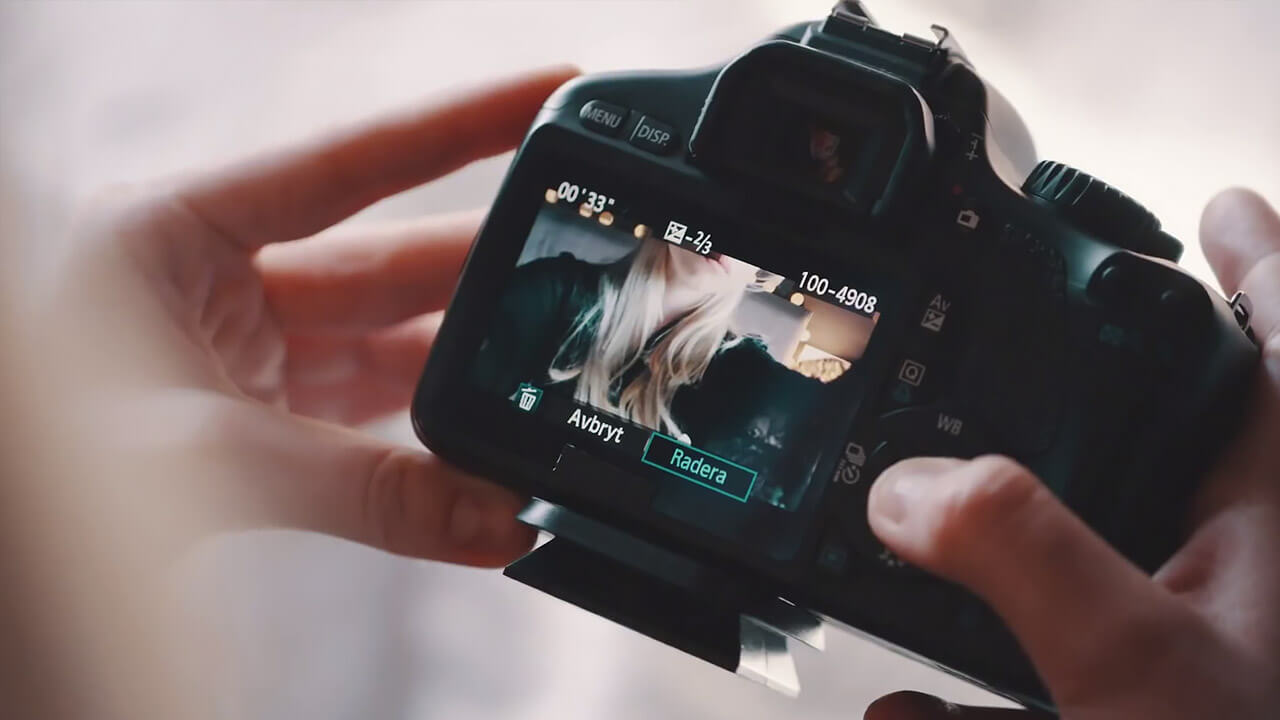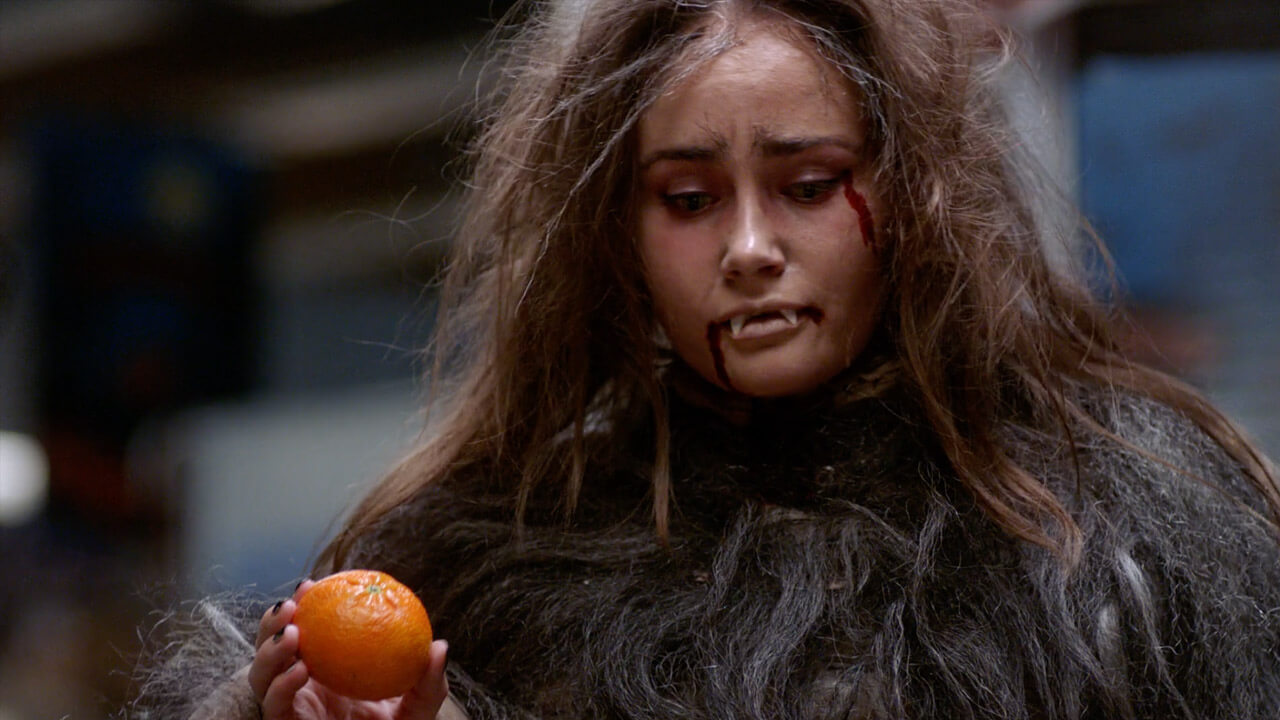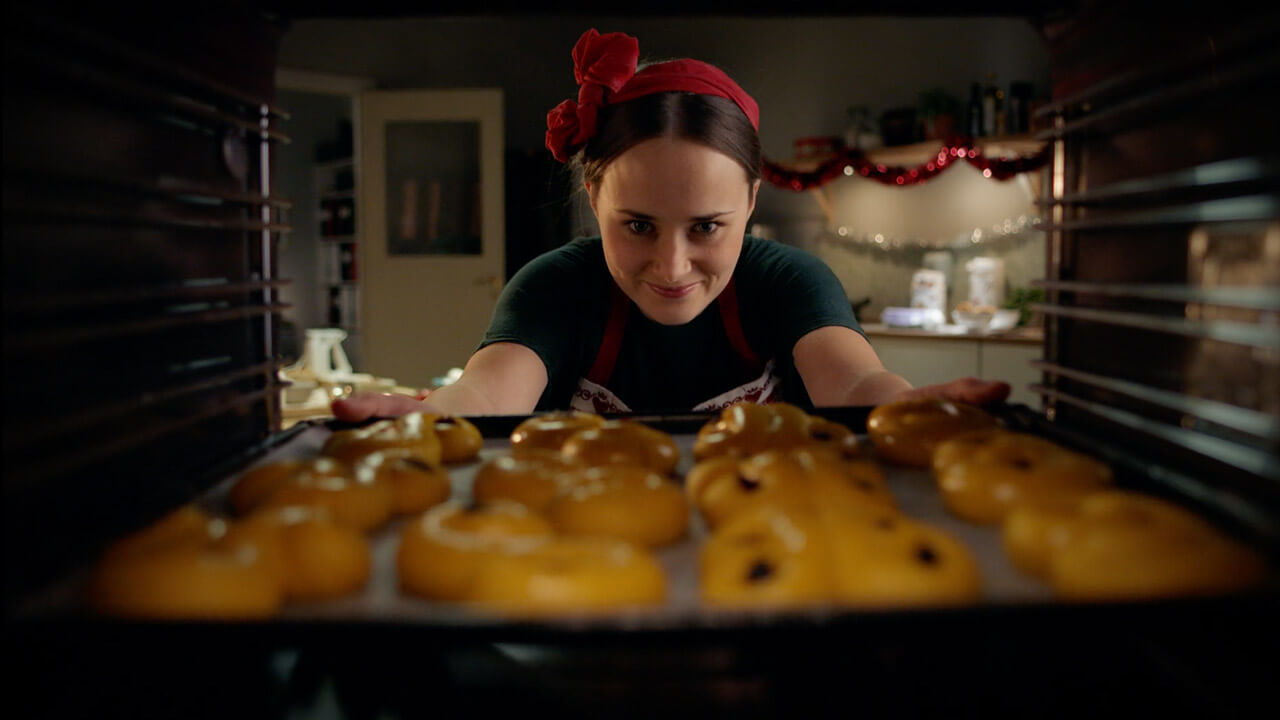 Bio
The mind-blowing psychology behind every exciting character and movie that originates from the thrill of telling a story is what makes Linnea Roxeheim's heart beat for directing.
She was the first woman to direct the seemingly never ending commercial suite for ICA, and her episode "Lite sällskap på julen" won Guldägget 2017. She has since then continued her ICA commercial marathon, directing 15+ films every year.
Having studied film at both Los Angeles NYFA and Dramatiska Institutet, she proved herself comfortable in both worlds of drama and commercials. She is the proud mother of Portkod 1321 and Portkod 1525", a youth series which she both wrote and directed (twice Kristallen nominated). Most recently she has directed the horror series 12:13 for SVT and two episodes with "Sommaren med släkten.
Linnea stands out as a director in part due to her unusual background, having intensely studied psychology at higher academic levels. Using her knowledge of human emotions and how our minds actually work.
As she puts it herself: "I always want my characters to be understood."